Today's Forecast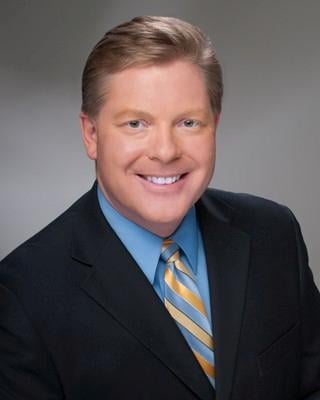 We're already starting to see a surge in monsoon action around the state...and we're feeling the latest surge in moisture with HUMID conditions in the Valley. Dew Point temperatures are running 10-15° higher than Thursday afternoon!
Higher humidity and more cloud cover have combined to keep temperatures lower on Friday and that will also be the case over the weekend. I am expecting our first sub-100° day since the 4th of July...and only the second time since the end of May.
Scattered storms are possible in the Phoenix area starting late Friday night and continuing off/on through the night and through the day Saturday.
Slow-movers will result in locally heavy rain in spots through Saturday night.
For the exact location and movement of the rain, check the new CBS 5 app or the interactive radar on the website.
We'll see some lingering showers on Sunday, but it doesn't look as active as Saturday's weather.
Clearing out and warming up into the low 100s on Monday. The rest of next week looks to be dry and warmer with seasonable highs between 105-108°
Chief Meteorologist Chris Dunn
Join me on FACEBOOK
Follow My TWITTER Weather Feed