Today's Forecast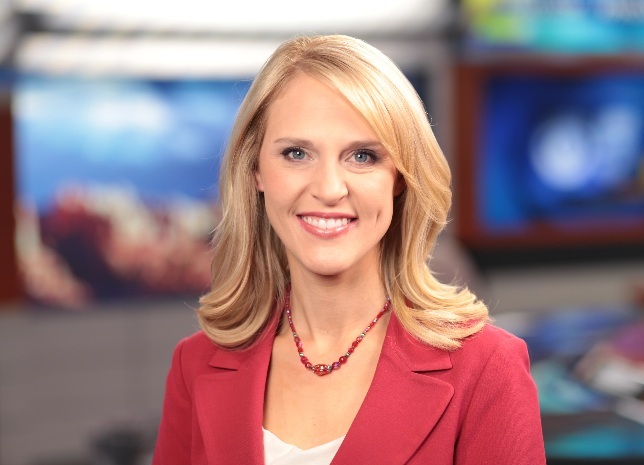 Another warm day then slightly cooler weather on the way...
We are off to a warm start with temperatures in the mid 60s early Thursday morning. Highs in the mid 90s today before clouds move in tonight, keeping our temperatures down just a bit on Friday.
A weak system will keep temperatures in the mid 80s Friday and Saturday with partly cloudy skies. It will also bring the chance of a shower or two later Friday or early Saturday before exiting Saturday afternoon.
By Easter Sunday and early next week, highs will easily warm back into the 90s.
Meteorologist Katie Baker