Today's Forecast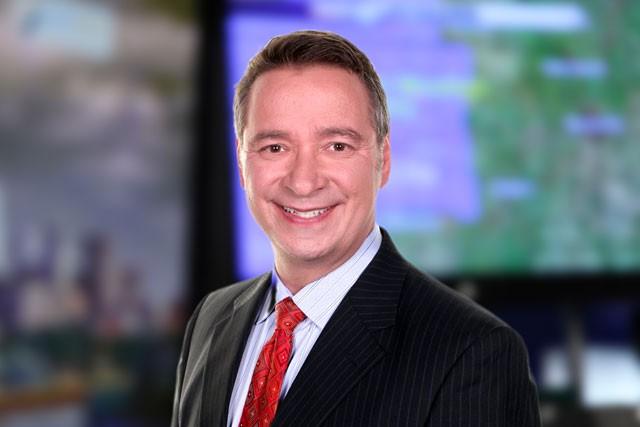 The weekend is winding down, and the high humidity is history! Clear skies tonight with a fresh air mass will make for a nice evening outdoors.
Over the next several days, we'll be stuck between a storm over the Great Lakes, and a large dome of high pressure over the Desert Southwest. In between these two features, a northwest to southeast flow of air will push cool weather across the area.
In time, a compact storm may arrive from the Rockies, but limited precipitation is expected, if any, by mid-week. Enjoy!
7-Day Forecast: Kansas City
Mon
day

Mostly Sunny and Cool
Tue
sday

Sunny to Partly Sunny and Cool
Wed
nesday

Mostly cloudy, 20% T-Storm Chance
Thu
rsday

Partly Sunny, 20% T-Storm Chance
Fri
day

Partly Sunny
Sat
urday

Partly Sunny
Sun
day

Mostly Sunny