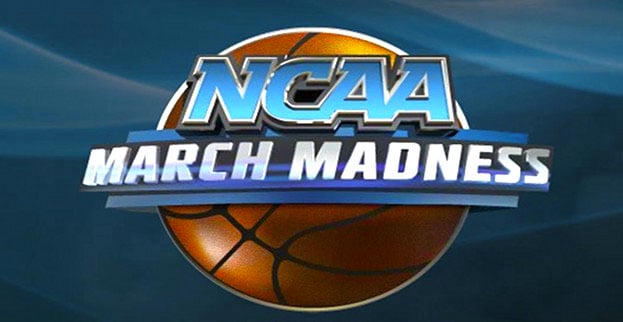 Updated:
Cameron Ridley's buzzer-beating layup lifted Texas to an 87-85 victory over Arizona State in the second of the NCAA tournament on Thursday night.
March madness is here. Follow your team's progress on the official NCAA Division I Men's Basketball Tournament bracket.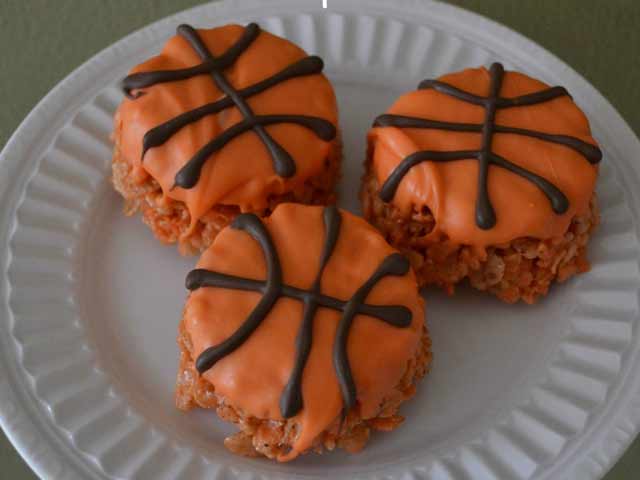 We can't promise that your bracket will survive March Madness, but we can offer you some great comfort food for the aftermath. Whether you're celebrating or recuperating, good food is in order.