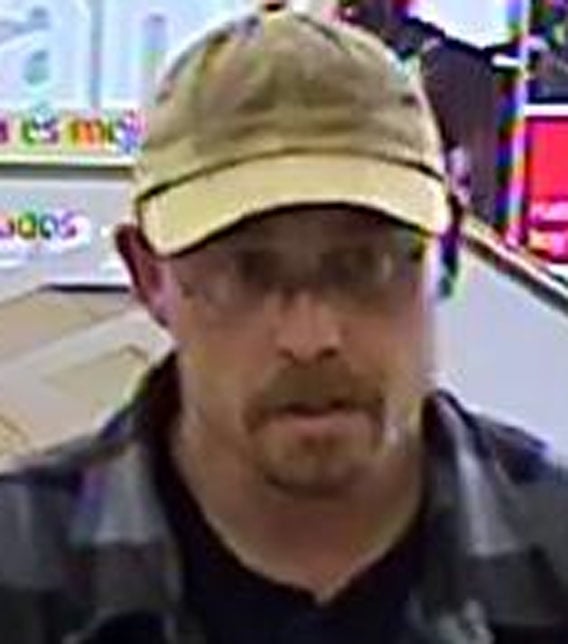 Suspect in Chandler bank robbery remains on the loose. (Source: Silent Witness)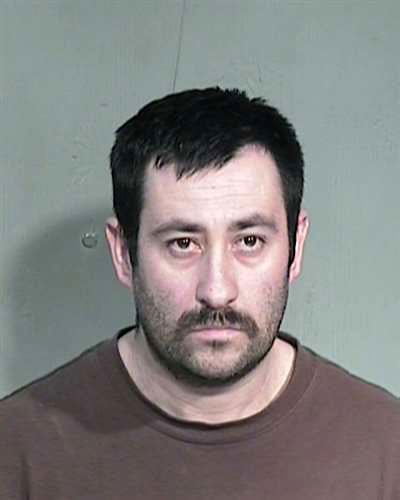 Sergio Robles-Casas (Source: Silent Witness)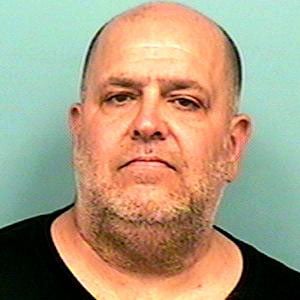 Bo Allen (Source: Silent Witness)
PHOENIX (CBS5) -
Silent Witness is asking the public to help them solve a bank robbery that happened in Chandler in August.
The suspect walked into a Bank of America branch location at Elliot and Alma School Road around 11 a.m.
Police said the man approached the teller and handed her a demand note. The teller complied and gave the suspect money. He grabbed the cash and took off.
The suspect is described as in his late 30s to early 40s. He is between 5'9" to 5'10" tall and weighs 175 pounds. He has brownish red hair and a receding hairline. At the time of the robbery, he had a moustache and goatee and wore rimless glasses.
Other wanted fugitives:
Police are also looking for 37-year-old Sergio Robles-Casas. He is wanted for probation violation on an original charge of sexual conduct with a minor. He is described as 5'9" tall and weighs 190 pounds. He has black hair and brown eyes.
There's also a warrant out for the arrest of 50-year-old Bo Allen. He is 5'8" tall and weighs 270 pounds. He has brown hair and brown eyes. He also uses the names Beau Rafatt and Babak Rafatt. He is wanted for violating probation after failing to register as a sex offender.
Anyone with information about the suspects are asked to call Silent Witness at 480-WITNESS OR 480-TESTIGO.
Copyright 2013 CBS 5 (KPHO Broadcasting Corporation). All rights reserved.