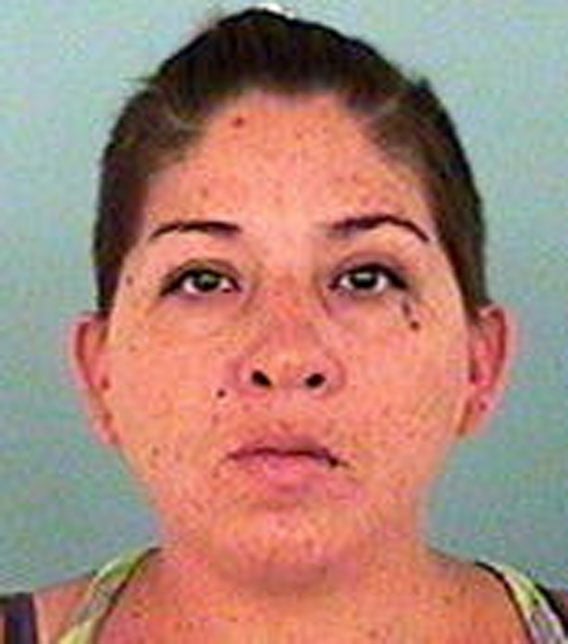 Angie Wineman (Source: Silent Witness)
PHOENIX (CBS5) -
Silent Witness needs help finding a woman woman who has a history of involvement with child prostitution and drugs.
There is a warrant out for the arrest of 35-year-old Angie Wineman.
She is described as 5'4" tall and weighs 140 pounds. She has brown hair and brown eyes.
Wineman has a lot of tattoos, including tear drops near her left eye, the name "Candi" and a butterfly on her left shoulder, and a black widow on her right arm.
She is wanted for failing to register as a sex offender. She also has a warrant out for her arrest for violating probation.
Anyone with information is asked to call Silent Witness at 480-WITNESS (480-948-6377) or 480-TESTIGO.
Copyright 2013 CBS 5 (KPHO Broadcasting Corporation). All rights reserved.