Dolly Parton's Imagination Library of Louisville expands to serve more ZIP codes
Updated: Dec. 25, 2017 at 8:17 AM EST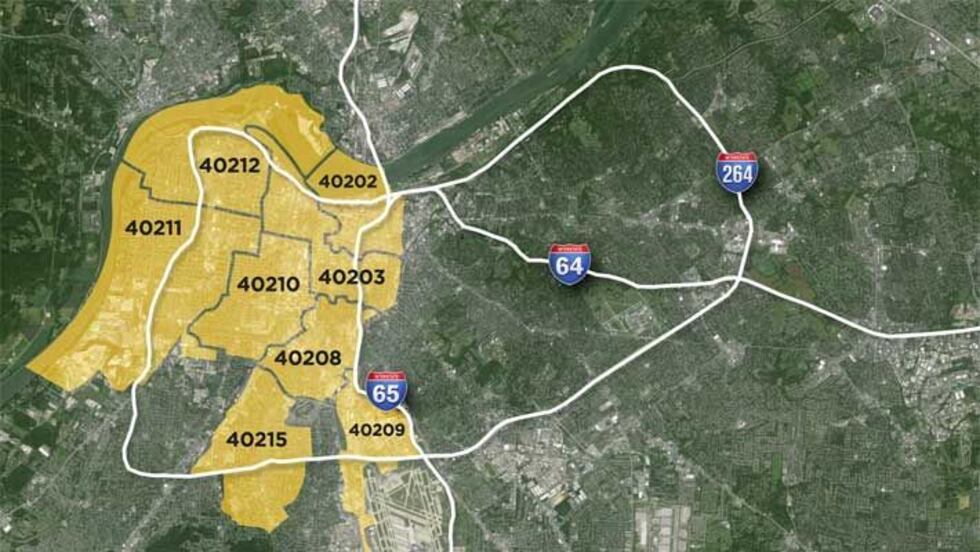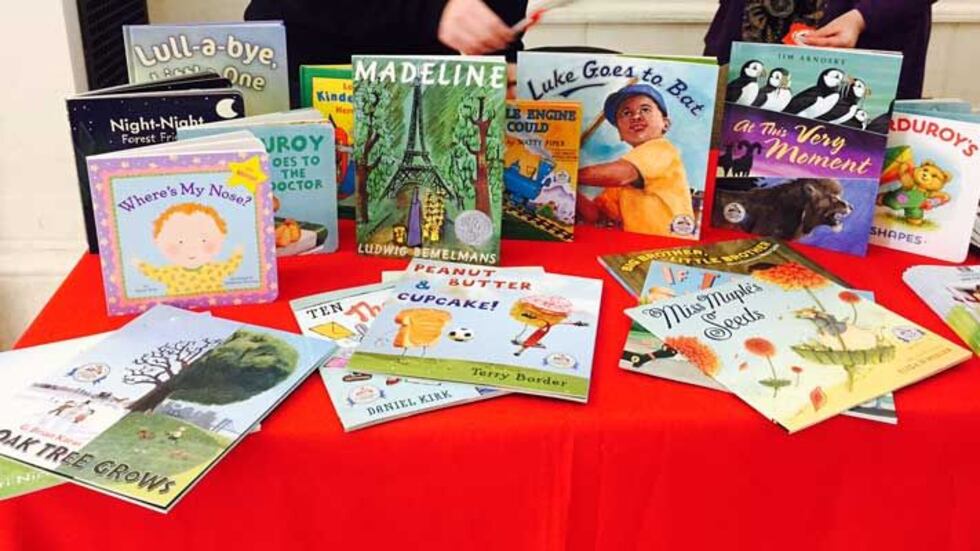 LOUISVILLE, KY (WAVE) - We're excited to announce an early Christmas present for many children in WAVE Country.
WAVE 3 News helped launch Dolly Parton's Imagination Library in the heart of the city about a year ago. The program provides free books to kids from birth to the age of 5 every single month.
>> More Community news on wave3.com
We are thrilled to announce the program is expanding. We were in the 40202, 40203, 40208 zip codes for our first year.
Now, in addition to those zip codes, people who live in 40209, 40210, 40211, 40212, or 40215 can also sign up their pre-school children to help develop their love of books and reading.
WAVE 3 News Director Bill Shory saw firsthand the joy Dolly Parton's Imagination Library brings to children after his own daughter's birth in Tennessee.
"They got a Dolly book and their name is on it, and 'please read it to me,' is a moment that builds a connection not just between kid and the book, but between the entire family and experience," Shory said.
>> Watch Shannon's report here
He wanted families in WAVE Country to experience that too. So Dolly Parton's Imagination Library was launched in Louisville thanks to the support of partners such as the Junior League of Louisville.
"So many of us have a love of books," Genevieve Montgomery, the VP of Community Impact for the Junior League, said. "Many of us are mothers ourselves and we see the impact that books have on our children."
Currently more than 450 children in Louisville are enrolled in the program. That means every single month, those kids get a free book in the mail with their name on it. If they stay in the program from birth to their fifth birthday, they will have a library of 60 books.
With the expansion, 2,500 children can enroll. That would be 30,000 books mailed out a year.
The Rotary Club of Louisville has been a sponsor from the beginning, with the aim of improving kindergarten readiness.
RELATED STORIES + Marion County kids share excitement for Imagination Library books + Imagination Library of Louisville making kids happy + Imagination Library: How to sign up and what it means for your child
"Books are not often available in many of these homes," Rev. Robin Jennings of the Rotary Club of Louisville said. "And to be able to provide books, provide books directly to children is a real appeal."
Shory hopes that the impact is far reaching.
"Hopefully this program sets kids on the right path to a strong educational experience, which sets them up for success for their entire life, which builds stronger neighborhoods, which helps people overcome challenges that we as a community are facing," Shory said.
The PNC Foundation and other generous donors are responsible for making this expansion possible.
To see if your child is eligible for Dolly Parton's Imagination Library of Louisville, click or tap here. There are several other counties in WAVE Country that have Imagination Library, so even if you don't live in Louisville, check the link to see if your kid can sign up.
Copyright 2017 WAVE 3 News. All rights reserved.