Lost in foster care: Problems persist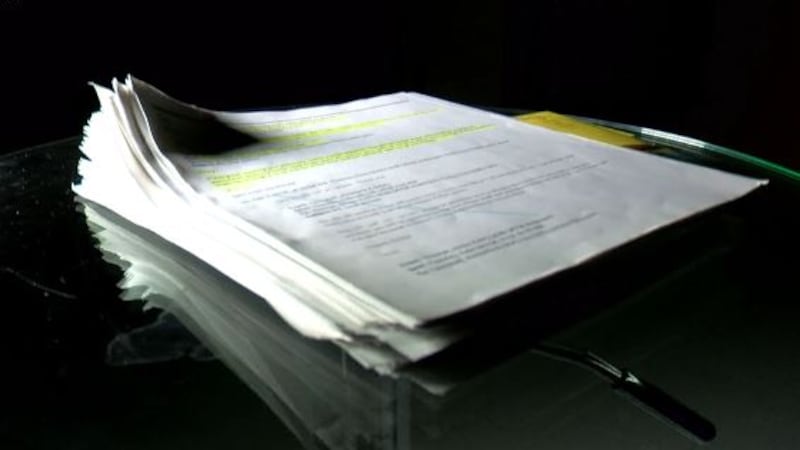 Updated: Sep. 6, 2018 at 11:41 PM EDT
LOUISVILLE, KY (WAVE) - When 4-year-old Hunter Payton died in foster care last year, our investigation raised the possibility his death wasn't an accident.
"They told us it was an 'unlikely' injury," Hunter's mother April Payton said. "It doesn't happen. Something hit him hard."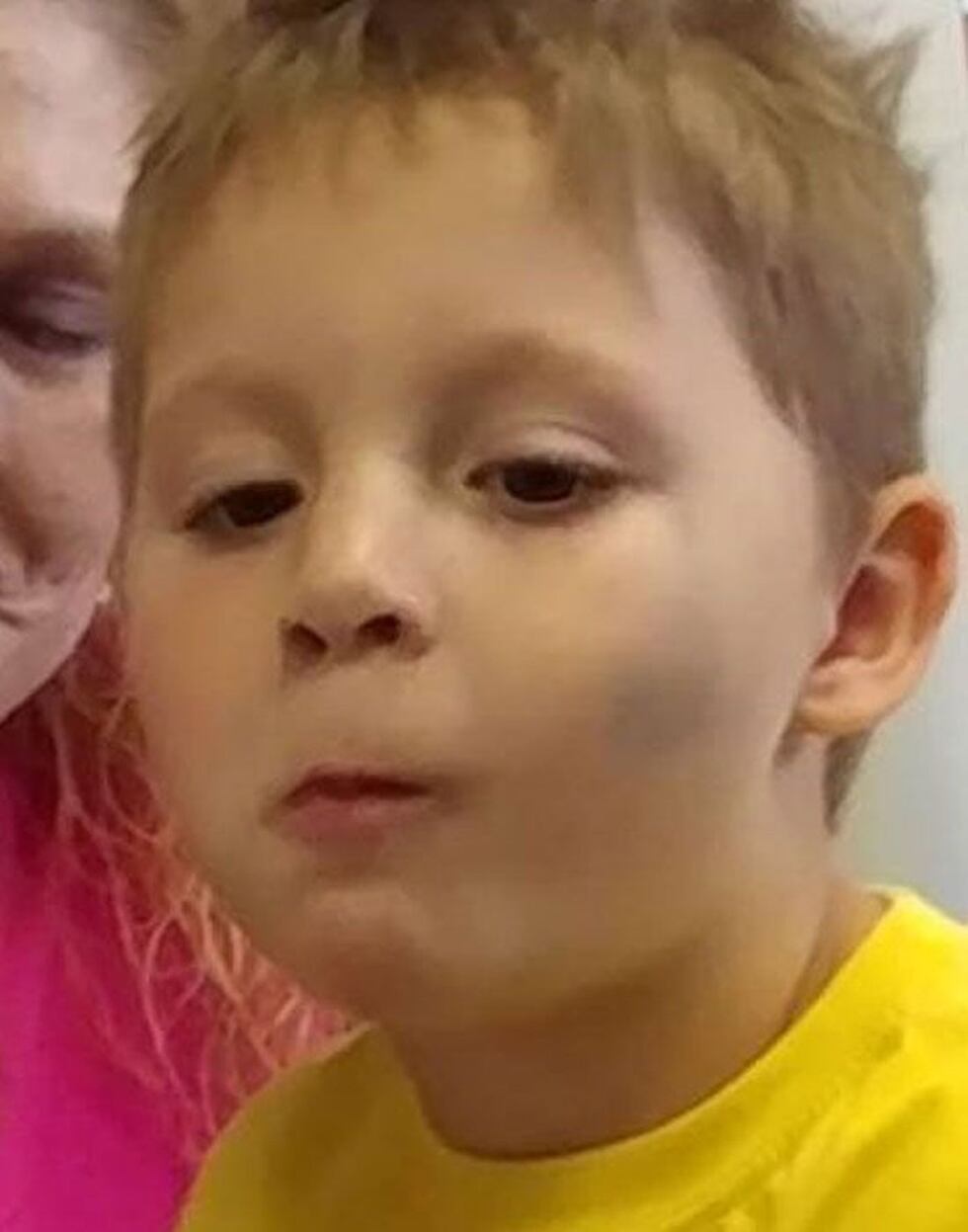 Several months later, one of Hunter's foster parents was indicted on a murder charge.
PREVIOUS STORY: Lawsuit filed in Radcliff foster child death
"The Cabinet for families and children, the setup, is corrupt and incompetent," attorney Ron Hines said. "It's no longer helping children, and just getting them a better jump start in life, nothing like that anymore. It's a for-profit scheme."
When Hines looked into it and filed a wrongful death lawsuit, he found the Kentucky Cabinet for Health and Family Services paying a private company to place children in foster homes. Private companies place about half of the children in state care into foster homes.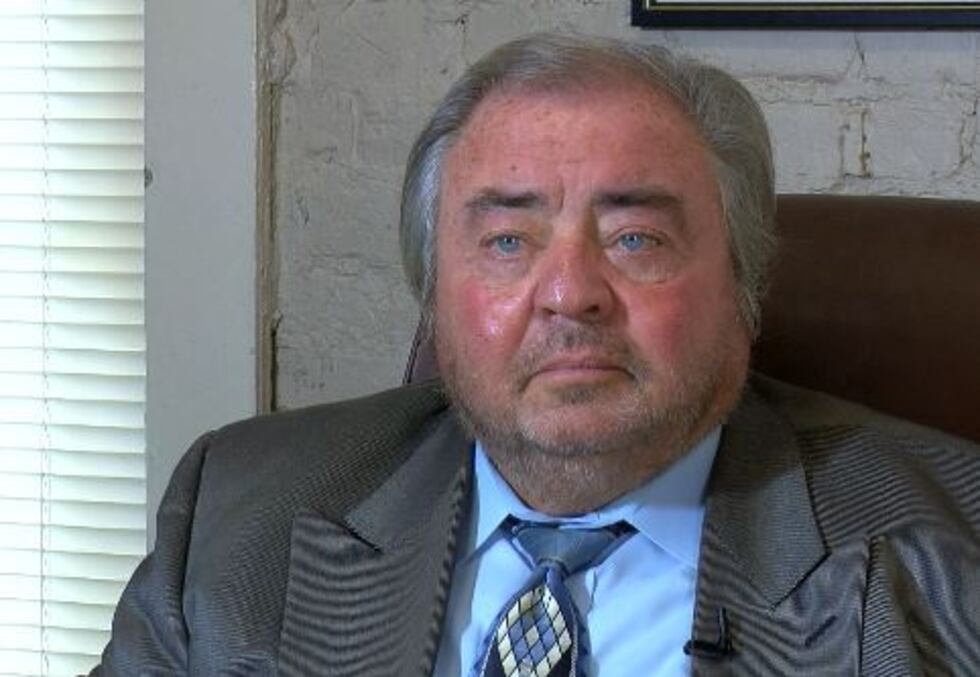 "Simply for finding people who want to be foster parents, these private firms are making so many dollars per head per kid, so it's a vicious cycle," Hines said. "The more kids, the more money. That's why it's run rampant. That's why the courts are swamped."
"When these things happen, kids get lost, and they get hurt, they get killed, everybody scratches their head and says we don't know how it happened," foster parent Kim Campbell said. "It starts like this."
An outraged Campbell said she now understands how tragedies happen in Kentucky's foster care system. Her situation has nothing to do with privatization. She's been dealing with the same state government agency that's been placing foster children for decades. She brought us a pile of documentation to show what happened after she took emergency placement of a foster child on Feb. 16.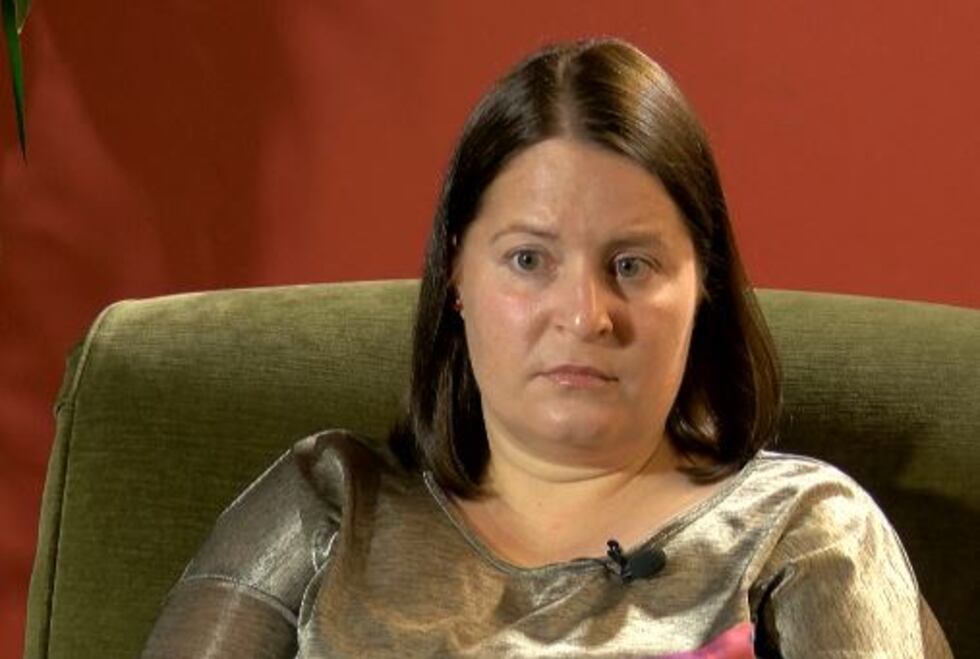 "The problem is, they had never met us," Campbell said. "They never laid eyes on us. And I know they're supposed to come meet us to make sure we're an approved home."
Two weeks after Campbell and her husband had taken in a foster child, a state worker wrote: "I don't even have you listed as having a placement."
Five weeks and multiple emails after taking the teen the Campbells complained, "she has yet to be placed with us from an official standpoint. We have no info on her. We have no medical card."
"We could have been anybody," Campbell said. "We could've been very bad people. We could've done harm to her. We could have claimed she ran away, they wouldn't have known, they didn't lay eyes on her."
At the 6 week mark Campbell complained, "If we were showing as unapproved in the system from the get go, why were we not contacted immediately?"
At the 2 month mark she wrote the state, "I have still never received any information on the child from the worker or her supervisor."
"We had moved," Campbell said. "They didn't know where we were. We told them we were moving and gave our address but they told my husband when they called him that we weren't even in the system as being an approved home. So if we're not in an approved home, why do we have your child for two months that you have not even come out to see?"
A spokesman for CHFS responded to our questions in an email, writing: "Because of privacy issues, I cannot comment on specific cases. I can tell you that DCBS works individual foster parents to address issues when they arise. Our goal is to appropriately meet the needs of the foster family and the youth. Furthermore, we have a robust internal review process in place to evaluate a case and make recommendations to staff on how to address concerns in the future."
State data shows there are currently 128 foster children in Kentucky listed as AWOL, with 58 of them in Jefferson County.
A study group recommendation is expected by July 1, 2019, on whether Kentucky should completely privatize its foster care system.
What's at stake? At any given time now, there are more than 9,000 Kentucky children in state care with state data showing they spend an average of 22 months moving between three different home placements.
Copyright 2018 WAVE News. All rights reserved.