Kentucky hemp, CBD production grows as industry waits for regulators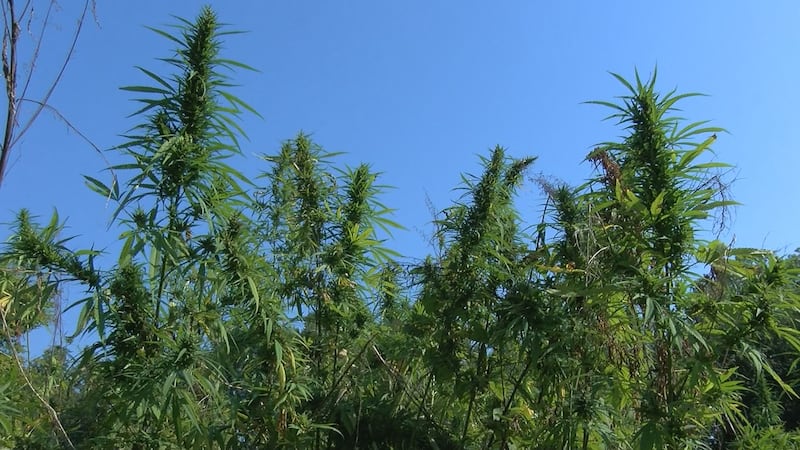 Updated: Sep. 21, 2018 at 7:46 PM EDT
LOUISVILLE, KY (WAVE) - Hemp production in Kentucky is growing at a rapid rate as farmers and retailers wait for regulators to catch up.
The hemp crop at the Farmington Historic Plantation Industrial Research Pilot plot is just about ready for harvest.
"The more uses we can find for it, the more viable it will be for Kentucky farmers to grow," Executive Director Kathy Nichols said.
Those at the plantation said a lot of people have stopped in to see the crop. Nichols said Kentucky once led the nation in production of hemp.
While the stalks of the plant were the primary part of the product used over a century ago, now, uses are shifting toward the effects of the plant's leaves and seeds.
The research pilot program is the only way people can legally grow hemp in Kentucky, keeping it under certain THC levels which are monitored by the state.
That way it doesn't acquire the properties of its illicit cousin – psychoactive marijuana.
"Some different places had to burn what they had because it was just a little bit over the accepted level," Nichols said.
That hasn't stopped growth -- the program has increased from just 14 pilot counties and 20 approved growers in 2014, to 73 counties and 210 growers as of September 2018, according to the Kentucky Department of Agriculture.
Agency data states retailers and processors now using around 61 percent of it to make CBD products, from the oil of the plant.
"The great thing about this is you can put it in a bath," Jana Groda, the co-owner of One Love Hemp Dispensary on Bardstown Road, said, describing a hemp bath bomb.
From oils to ice cream, Louisville beverage company Flavorman announced this week it would be incorporating it into cola.
Those at One Love said customers tell them CBD products help with anxiety, pain or other problems.
Operators said business is booming. So much so that they've had to come in on their off days to keep up with the demand for CBD products.
"Opened about a month ago, we cannot keep up," Nancy Roberts, co-owner of One Love, said.
Puff Puff Pass on Bardstown Road said 20 people each month used to come in to buy CBD four months ago, but now, five or six people come in each day.
The bump in interest is something legal experts said may only grow as the pending 2018 federal Farm Bill would help legalize hemp production nationwide.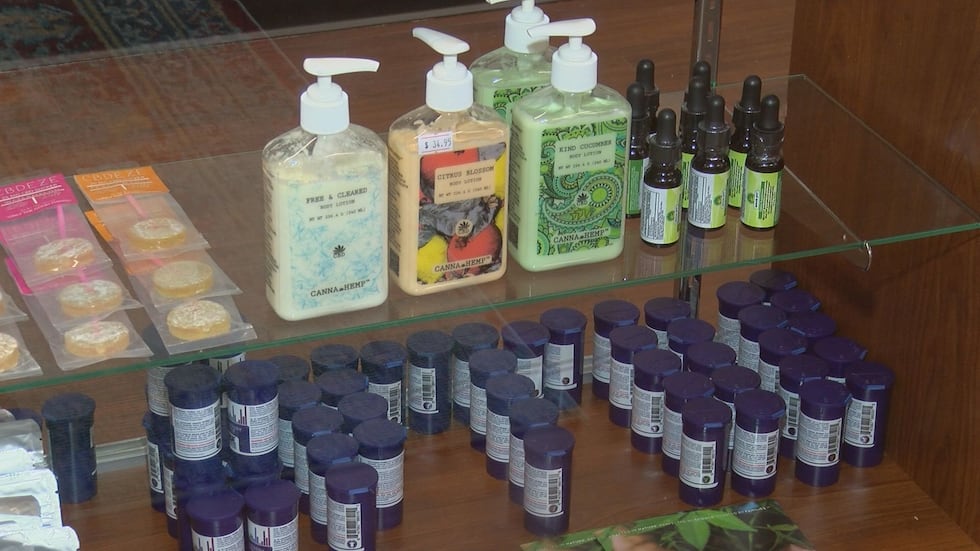 "We all expect it to pass this fall," attorney Mitchel Denham said. "Then, there's going to be more growth."
Some are calling it a "green rush" that prospectors are beginning to explore across the commonwealth.
Lawyers said people should also check what state and federal laws say about hemp in their area because some may differ.
Copyright 2018 WAVE 3 News. All rights reserved.