CPD in need of help with 16 unsolved murders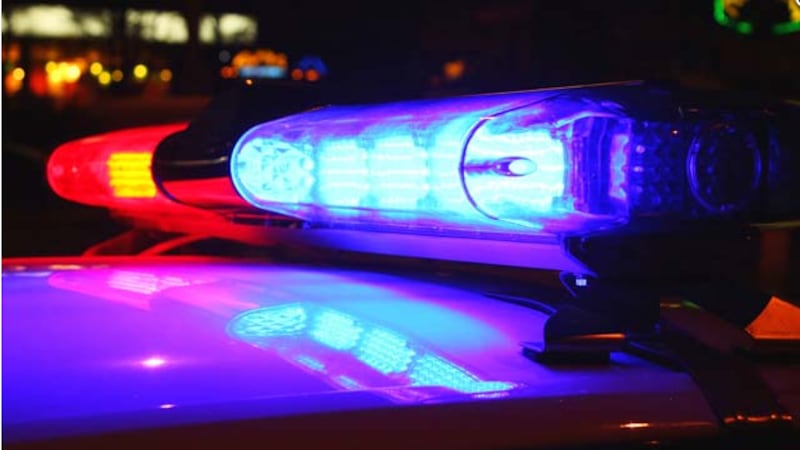 Updated: Sep. 30, 2018 at 3:39 PM EDT
CINCINNATI, OH (FOX19) - The Cincinnati Police Department has 16 unsolved murders and they are seeking help to solve these crimes.
"We need more of the community to step up. We need our people. All our people, white, black, Latino, to step up and say we are tired of being tired and we are tired of being scared," Steve Sherman said, Outreach coordinator at The Cincinnati Human Relations Commission.
Around 5 p.m. on January 14, 2016, 24-year-old Iesha Williams was shot to death after several people opened fire as they drove past her red avalanche pickup truck causing Williams to drive into a metro access van, according to police.
The crime happened in the 4800 block of Reading Road in Bond Hill.
Police say a gray sedan fired shots at the SUV.
"We are gauging by the evidence that six to nine shots were fired. We are basing that on the evidence," Captain Russ Neville said.
27-year-old James Stephen died from multiple gunshot wounds on March 28th, 2016 at 10 p.m according to police.
He was found dead in his parked car in Lower Price Hill, on Neave Street near Storrs Street, police said.
Police do not currently have any suspects.
Less than a month later on April 19, 2016 at 9:23 p.m, Michael Pitts, 31, was the victim of a fatal drive-by shooting on Millvale Circle near Beekman Street in South Cumminsville, police said.
Very little is know about what happened to Pitts that night, according to police.
Police are asking any witnesses to call Crime Stoppers at 513-352-3040.
Copyright 2018 WXIX. All rights reserved.