Grand jury indicts Chane Behanan on felony charge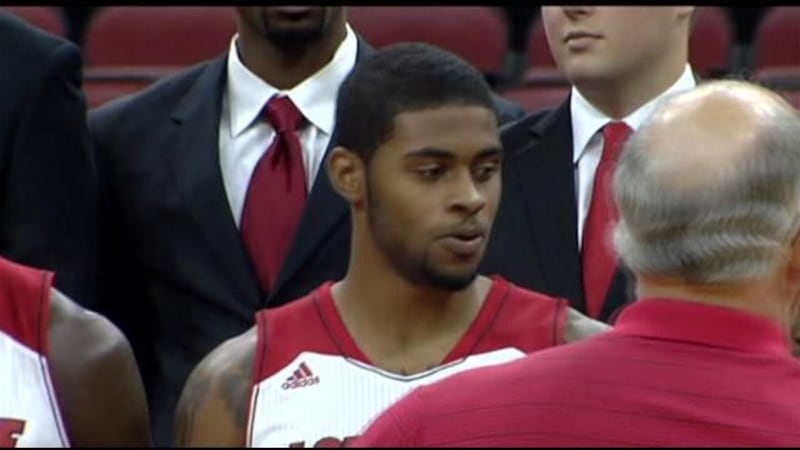 Published: Oct. 1, 2018 at 4:51 PM EDT
LOUISVILLE, KY (WAVE) - Former Louisville basketball player Chane Behanan is in trouble with the law again, this time he's facing a felony.
A Barren County grand jury indicted Behanan for flagrant nonsupport, a Class D felony.
According to the indictment, Behanan hasn't made a payment of child support in six months. Officials say Behanan currently owes $9,791.43.
A warrant was issued for Behanan's arrest, but he is not in custody in Barren County.
Copyright 2018 WAVE. All rights reserved.