Early registration starts for LIHEAP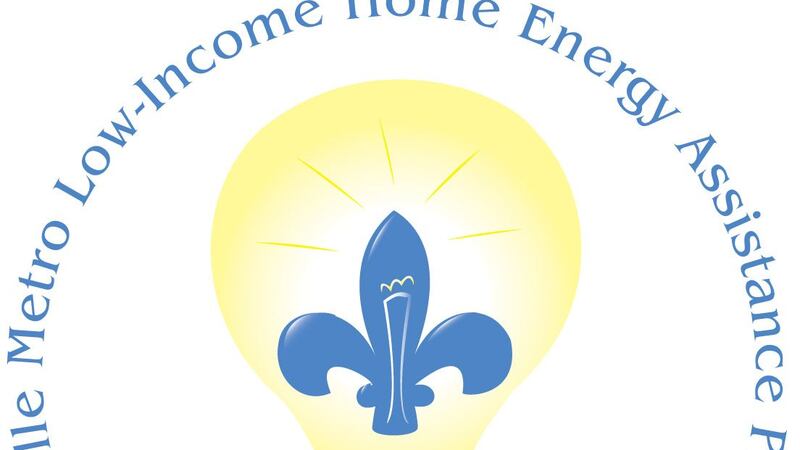 Published: Oct. 3, 2018 at 10:00 PM EDT
LOUISVILLE, KY (WAVE) - It might still feel like summer, but winter is just two months away.
Resilience and Community Services (RCS) wants to make sure people get prepared to stay warm. It opened pre-registration for its Low Income Home Energy Assistance Program on Wednesday.
Anyone who is 60 years or older or disabled and receiving a fixed income in Jefferson County can apply regardless of their utility bill status.
To apply people need proof of household income, a social security card and a current electric bill. LIHEAP Supervisor Brandon O' Neal said more than 9,000 people sign up during early registration alone.
"We are dedicated to help our residents here in Louisville Metro. We want to make sure that they have the ability to keep their lights on during the cold winter," O'Neal said. "Often times they're having to decide between medications and food and keeping their LG&E on."
Benefits do not kick in until Nov. 5 and get paid directly to the heating company.
Last year LIHEAP assisted more than 23,000. Early registration ends Oct. 31. Everyone else in need can apply starting Nov. 5. However, everyone needs to schedule an appointment.
There are six early registration appointment sites across the city:
Neighborhood Places- 4255 Hazelwood Ave

Bridge of Hope 1411 Algonquin Pkwy

Ujima DuValle Education Center-3610 Bohne Avenue

Northwest/Academy of Shawnee- 4018 W Market St.

Newburg community Center-4810 Exeter Avenue

Southwest Government Center-7219 Dixie Hwy.
Copyright 2018 WAVE 3 News. All rights reserved.