Crystal Rogers: Detectives provide inside look at investigation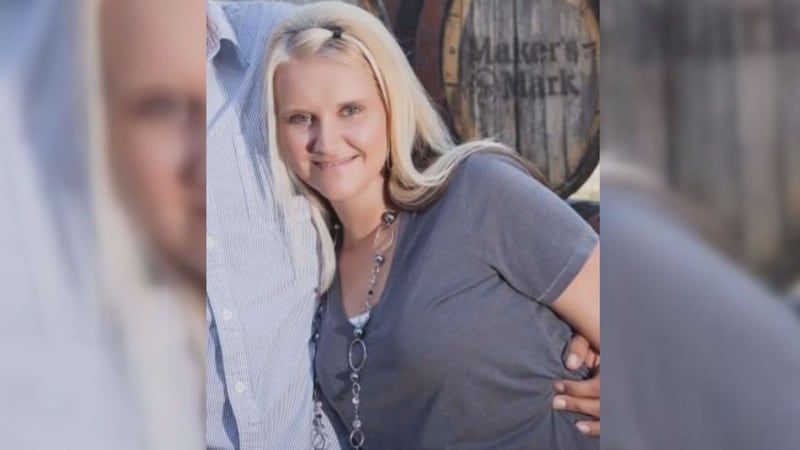 Updated: Aug. 6, 2020 at 1:37 PM EDT
BARDSTOWN, KY (WAVE) - Despite three years and no arrests, detectives say the investigation into Crystal Rogers' disappearance has not gone cold.
Nelson County Sheriff's Department Captain Jon Snow said they are still getting phone calls with tips. He said after the documentary on Oxygen, the department got several calls. The number of calls has decreased, but the phones are still ringing.
"The fact that we're still getting calls on it three years later means that people really want to see it solved," Snow said. "It really just takes that one person with that one piece of information to break the case."
Crystal Rogers' mother Sherry Ballard said she thinks they are getting close.
"We've had some good tips come in," she said. "You know, you never know if they're going to pan out good or not, but we have had tips coming in so that's a good thing."
She said she's thankful for the hard work of the police department.
"I think they're working their butts off now to find justice for Crystal," Ballard said.
Snow said from the time Crystal was reported missing in 2015 until December 2016, he worked 400 hours of overtime. He worked about 3,100 hours of regular work time on the case during that time period.
Snow traveled to three states to follow up on leads, has executed 72 search warrants in the Rogers case, and collected 172 pieces of evidence to send off for testing.
"I've been doing this job since 1997 and I've never had a case where I have done 72 search warrants," Snow said.
There have been about 13 agencies who have helped Nelson County with their investigation.
"If nothing else, I've got her name back out there," Ballard said. "People have not forgotten that she's missing. So that makes me feel good just knowing people are still talking out there. Because it's going to take me getting that one person to get that right person so I feel really good about that."
Investigators have not been able to determine what happened to the missing mother of five. She is presumed dead, but a body has never been found.
Brooks Houck was named a suspect just months after Crystal's disappearance in 2015, but no one has been charged.
Copyright 2018 WAVE 3 News. All rights reserved.