Families, friends remember Kroger shooting victims
Updated: Oct. 25, 2018 at 7:41 PM EDT
LOUISVILLE, KY (WAVE) - A day after a gunman shot and killed two people at a Jeffersontown Kroger, those close to the victims expressed why they'd miss them so much.
Maurice Stallard, 69, was shot inside the store while shopping with his grandson for a school project.
Vickie Jones, 67, was shot to death minutes later in the parking lot.
"She wouldn't hurt a fly," Kevin Gunn, Jones' nephew, said. "She was a solid-to-earth Christian woman. Very kind and loving to her family."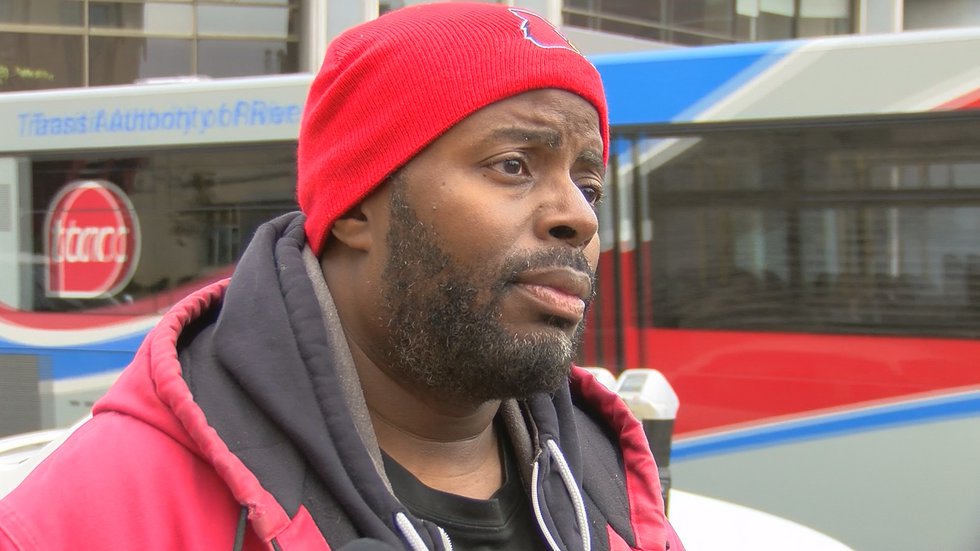 Gunn said he was shocked and sad at first, remembering moments they shared, like when she recently surprised him at a college graduation.
"Just love your family," Gunn said. "Hug on them. If you have children, hug them."
Now, Gunn said he's mad and wants reform, especially to make it harder for those with mental illness to get a gun.
"It's about anger because it was a senseless act," Gunn said.
Gunn said that the FBI and other investigators have not told him if they believe the shooting was racial motivated.
"Inside, we're all the same."
It's a loss of family, even those not related said they're feeling too.
Andrienne Melissa Dukes works at the Jeffersontown Kroger, but wasn't in when the two were killed Wednesday.
"Once you see them, three, four or five times, you learn their names," Dukes said about the customers she serves at the store. "You get on first name basis and learn about their families."
Dukes said she's raising money online through her Facebook profile to help people like Gunn pay for funeral costs.
Those close to Stallard said he was upbeat, a beacon of positivity, who organized a monthly lunch for for up to 20 of his buddies.
"Somebody will take over because this one incident is not going to stop the positive thing that Maurice started," Jesse Kinzer, a friend of Maurice who graduated with him from Male High School, said. "It's just not."
Kinzer said Stallard's legacy will continue. That, as the shooting leaves behind his high school sweetheart of over 50 years.
Metro government officials said he was the father of the city's Chief Equity Officer Kellie Watson.
Copyright 2018 WAVE 3 News. All rights reserved.