BCPS honored for progress towards energy saving goals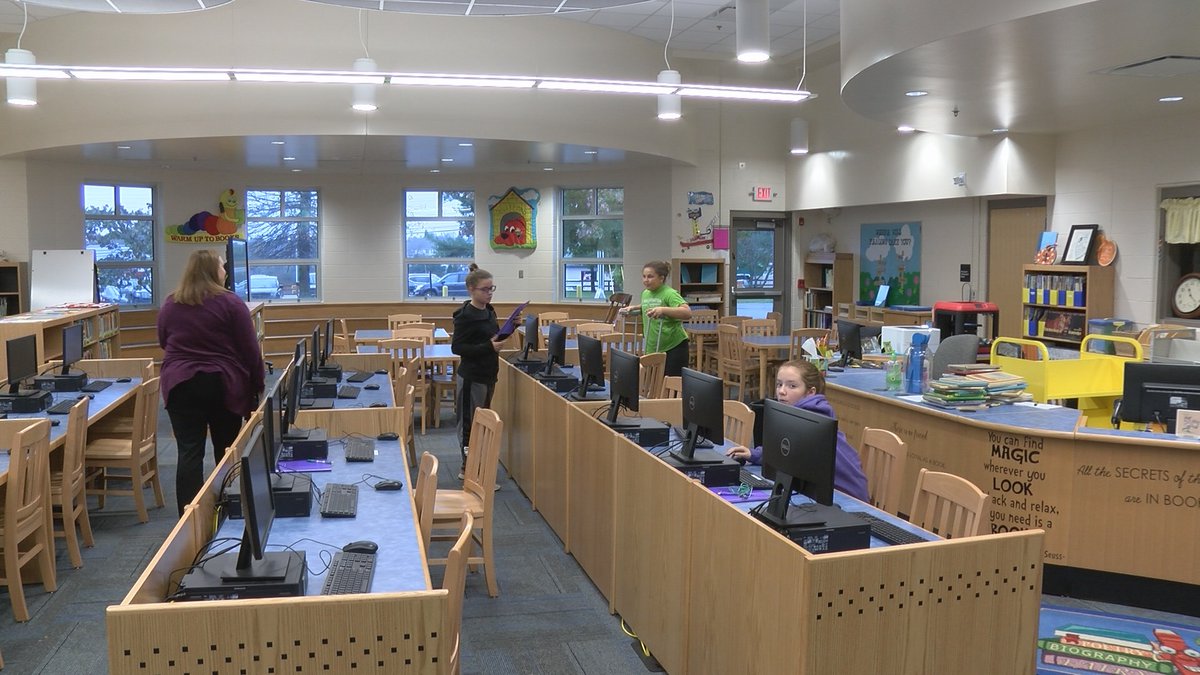 Published: Nov. 13, 2018 at 7:02 PM EST
MOUNT WASHINGTON, KY (WAVE) - A Bullitt County school is getting national recognition for its energy saving efforts.
For the past 18 months, Mount Washington Elementary has worked with the US Department of Energy on a renovation project.
The project took about a year and a half, but has resulted in a 30% energy saving. That in turn saves the school about $28,000 a year.
Bullitt County Superintendent Jesse Bacon says the money saved ensures more funds for classrooms, students and teachers.
In 2013, the Bullitt County School District committed to improving energy performance by 20% over 10 years. Right now, they are at 18%.
Copyright 2018 WAVE 3 News. All rights reserved.