LIBA reminds shoppers to shop local this season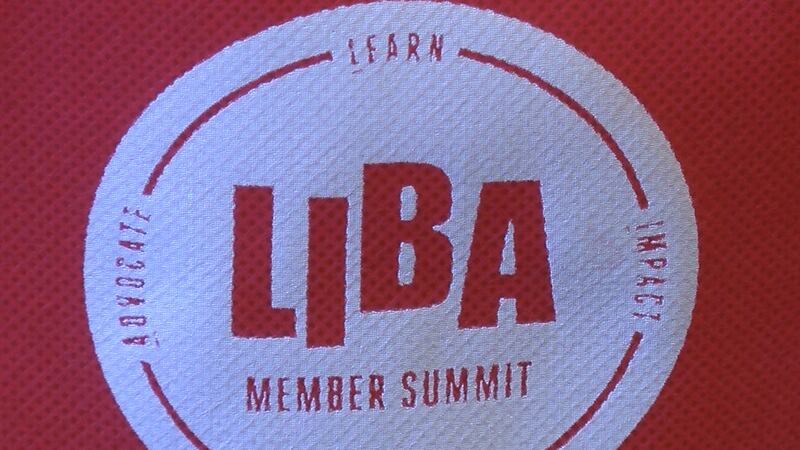 Updated: Nov. 14, 2018 at 4:38 PM EST
LOUISVILLE, KY (WAVE) - Their goal is to Keep Louisville Weird. An all-day summit was held for local business owners on Wednesday to remind shoppers to keep local businesses in mind when holiday shopping.
The Louisville Independent Business Alliance is a 900+ member organization that is ranked in the top 5 independent business alliances in the country. Members are all locally owned businesses, no big box stores and no franchises.
"A lot of times people think like consumers, looking for the cheapest, fastest without understanding the ramifications behind what makes those the cheapest, fastest, etc," said LIBA executive director Jennifer Rubenstein. "But with our independent businesses there's so much more involved when you actually go to that business. There's personal service, you know that your dollars are going to continue to circulate locally and you think like a citizen as opposed to thinking like a consumer."
This year you can shop local and win big bucks for yourself. LIBA is sponsoring a Buy Local Holiday Contest, and the prize is $1,000.
For more information, click here.
Copyright 2018 WAVE. All rights reserved.