Mother found hours after son 'abandoned' at JCPenney on Black Friday
Updated: Nov. 23, 2018 at 2:24 PM EST
SYMMES TWP. OH (FOX19) - The mother of a small boy named Quincy 'abandoned' at JCPenney during Black Friday shopping early Friday has been located, according to the Hamilton County Sheriff's Office.
An investigation remains ongoing into how the 3-or-4-year-old boy wound up wandering alone in the Fields Ertel Road store during the busiest shopping time of the year, sheriff's officials said.
Black Friday shoppers out in full force
JCPenney employee spotted the boy and reported it at 12:13 a.m. Friday, says Hamilton County Sheriff's officials.
They searched five hours for his parents before turning to the public for help and releasing the child's picture.
At approximately 9 a.m. Friday, Quincy's mother responded to Hamilton County Sheriff's.
The mother had been notified by friends and relatives that Quincy's photo had been broadcast through news and social media as being left behind at JCPenney, according to Hamilton County Sheriff Jim Neil.
Initial investigation has revealed that the mother and several adult family, ages 21 to 81, were shopping along with five children under the age of 12, said police.
The family reported that they arrived at JCPenney around 10:30 p.m. and then shopped for roughly an hour before splitting up into two separate vehicles, according to police.
The family said that they each believed the other had Quincy, due to incomplete arrangements to allow some children to spend the night with their great-grandmother and grandmother. The great-grandmother and grandmother both thought the mom and aunt had the child because he became fussy while shopping, said police.
Hamilton County Jobs and Family Services will continue to investigate the safety of Quincy and the other children involved but no charges have been filed at this point.
Quincy was not the only little one lost overnight as Black Friday crowds hit malls and stores.
Another small boy was found alone at Kohl's nearby, just down the street on Fields Ertel, at 10:21 p.m. Thursday.
Store employees were able to find his parents and reunited the family shortly after, the dispatcher said.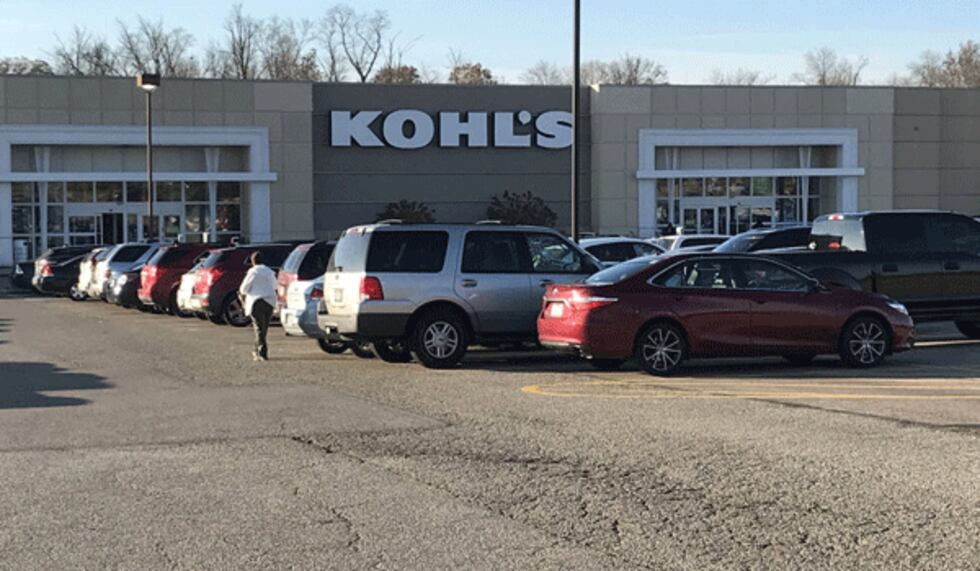 Copyright 2018 WXIX. All rights reserved.