Louisville man pleads guilty to stabbing neighbor to death during 2013 robbery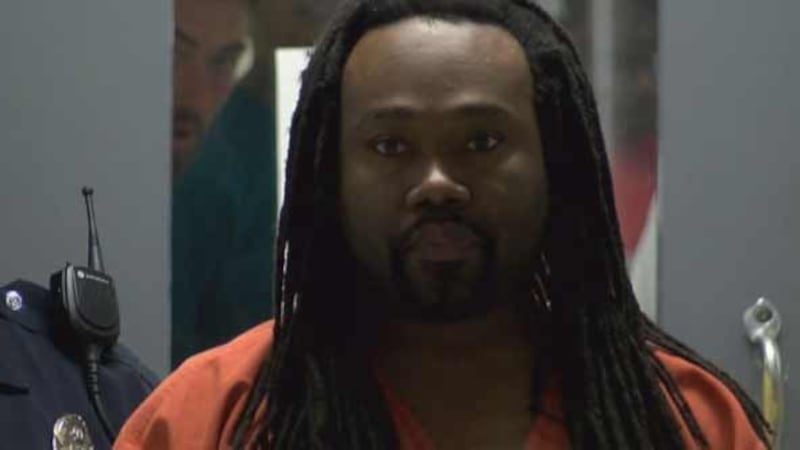 Published: Jan. 18, 2019 at 10:12 PM EST
LOUISVILLE, KY (WAVE) - A man accused of killing his neighbor while her three children slept has pleaded guilty to murder and robbery charges.
Michael Hayes could be sentenced to death. His minimum sentence would be 20 years in prison. A judge will decide his fate.
The deadly stabbing happened on Lindell Avenue in the Shawnee neighborhood back in 2013.
Hayes murdered Jovon Dawson with a kitchen knife and stole her purse.
Police said Hayes was after drugs, but didn't find any.
A judge will formally sentence him in April.
Copyright 2019 WAVE 3 News. All rights reserved.