Police: Brothers found outside northern Kentucky home may have frozen to death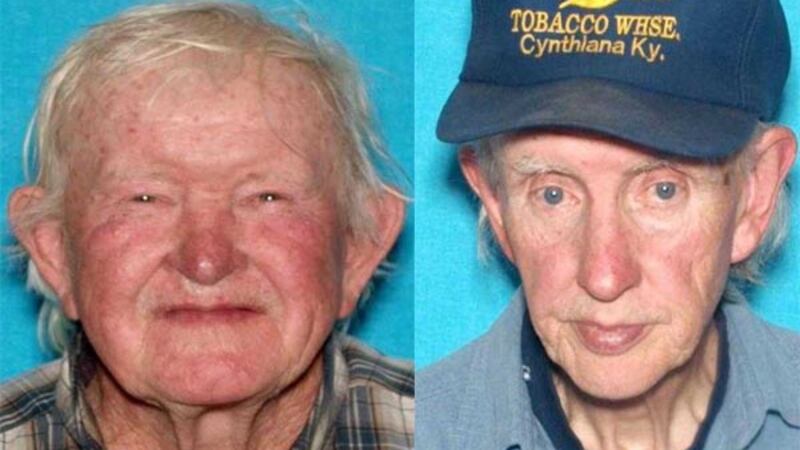 Updated: Feb. 4, 2019 at 4:46 PM EST
BOONE COUNTY, KY (FOX19) - Police have identified two men who were found dead outside near their residence in Boone County.
Obie Fugate, 72, and Roy Fugate, 67, were found in the 4900 block of Garrison Creek Road at approximately 11:30 a.m. on Saturday, deputies said.
The two men were found by a family member who had arrived on their property to drop off firewood.
According to police, prior to discovering the bodies, the family member located the Fugate's truck which was found stuck in the mud and blocking a long gravel driveway which led to the Fugate's residence. The broken down truck was about a half of a mile from the residence.
The family member moved the truck and continued to drive up the gravel drive to find Obie lying in the middle of the driveway. Roy was found on his front porch, deputies said.
The Boone County Coroner said that the bodies had been outside and dead for several days, including days where the temperature was below zero.
"There's nothing that suggests this is suspicious, it's just a very tragic situation." said BCSO Spokesman, Lt. Philip Ridgell.
The preliminary report from the Medical Examiner's Office states that the cause of death for both men is hypothermia.
It is not currently being looked at as suspicious, dispatchers say.
The Medical Examiner's Office is still awaiting toxicology results before finalizing their report.
Copyright 2019 WXIX. All rights reserved.