Josh Young: Man acquitted of murder as teen writes detailed confession letter
Updated: Feb. 13, 2019 at 10:50 PM EST
LOUISVILLE, KY (WAVE) - A shocking letter provided a new twist in a case that captivated the city of Louisville.
Josh Young, who was a teenager when he was found not guilty of killing his stepbrother, Trey Zwicker, has now confessed to the crime in a four-page letter written from jail.
In the letter, Young says he killed 15-year-old Zwicker in May 2011.
Young, now 23-years-old, said he didn't plan to murder his stepbrother, but he did it -- and he did it alone.
Zwicker was beaten with a baseball bat behind Liberty High School.
Young's father, Joshua Gouker, admitted to the murder and was sentenced to life in prison.
Gouker testified at Young's trial, saying he acted alone and his son was innocent.
The jury believed him and Young was acquitted of the murder in 2013.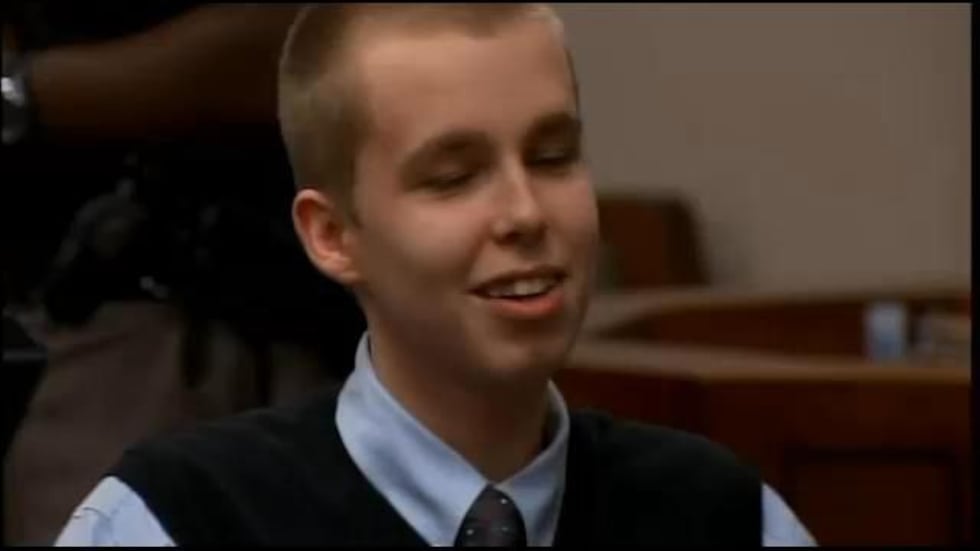 The letter says everything Gouker told the court was a lie.
It appears Young hopes to secure a book or movie deal to make a tell-all about the murder.
His letter shows no sign of remorse.
Since his acquittal, Young has been in and out of jail.
According to his letter, he was recently indicted by a federal grand jury on the charge of possession of a handgun by a felon.
Young is in the Grayson County Detention Center.
Copyright 2019 WAVE 3 News. All rights reserved.