Bevin reacts to closures: 'Children should be in school'
Classes canceled in Jefferson, Oldham, Bullitt, Meade counties Thursday due to teacher absences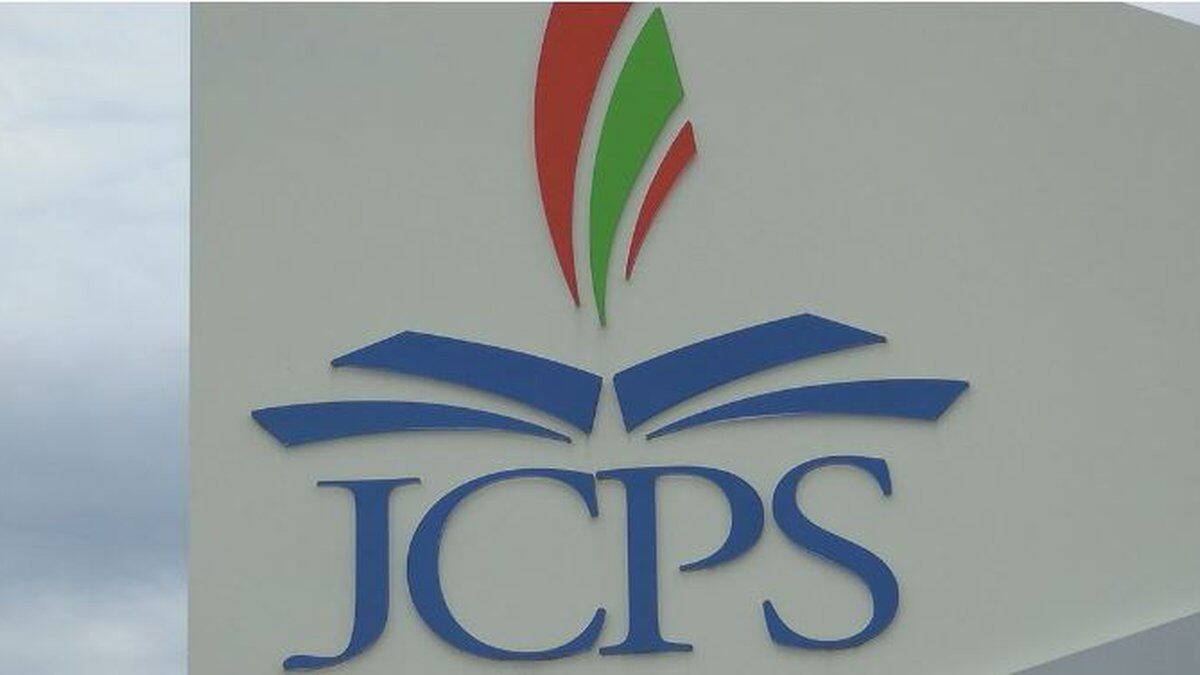 Published: Mar. 7, 2019 at 12:48 AM EST
LOUISVILLE, KY (WAVE) - Kentucky Gov. Matt Bevin on Wednesday night tweeted his response to teachers in several school districts, including JCPS, who have rallied in such force that the districts are canceling classes Thursday.
School districts in Jefferson, Oldham, Bullitt and Meade counties have canceled classes Thursday due to teacher absences.
The absences are part of a larger "sickout" movement by teachers across the state protesting changes to the state education system that lawmakers are proposing.
Thursday will mark the second straight day and third time in a week that JCPS, the state's largest district that serves almost 100,000 students, has called off classes.
Oldham County Schools and Bullitt County Schools were first to announce their closures Wednesday evening, a short time before JCPS tweeted its decision at about 9:30 p.m. Meade County Schools joined the list at about 11:10 p.m.
JCPS' final day of the school year has now been pushed back to June 3.
Tweets from several of the districts are posted below:
Copyright 2019 WAVE 3 News. All rights reserved.