Louisville beats out Nashville, Indianapolis for top metro ranking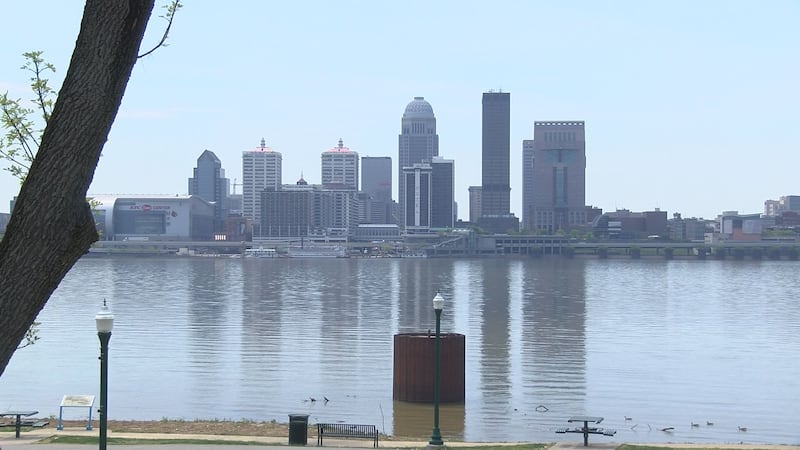 Published: Mar. 11, 2019 at 1:09 PM EDT
LOUISVILLE, KY (WAVE) - Site Selection magazine has ranked Louisville a "Top Metro" for economic development in two regions for number of projects in 2018. Louisville ranked fourth out of 10 metropolitan areas in the South Central region and sixth in the East North Central region, beating out other cities including Nashville, Indianapolis and Austin.
In its ranking, Site Selection cited 60 expansions or relocations in the Greater Louisville region. Louisville-Jefferson County alone announced 52 projects in 2018, amounting to roughly 3,000 new jobs and more than $380 million in investment. Projects include the major $200 million expansion of GE Appliances' dishwasher and laundry productions, which will add 400 jobs, and the creation of 134 new jobs as part of a $13 million investment by AmerisourceBergen, a global health care company.
"We are excited to once again be recognized by Site Selection magazine," Louisville Mayor Greg Fischer said in a press release. "Businesses see the value of relocating and growing in Louisville, which offers a high quality of life and competitive cost of doing business."
For four years in a row, Louisville Forward, the city's economic and community development organization, was recognized as a Top U.S. Economic Development Group by Site Selection magazine. Site Selection is an Atlanta-based publication that reaches 48,000 executives involved in site selection decisions.
Copyright 2019 WAVE 3 News. All rights reserved.