JCPS closes Tuesday, March 12, reschedules ACT to April 24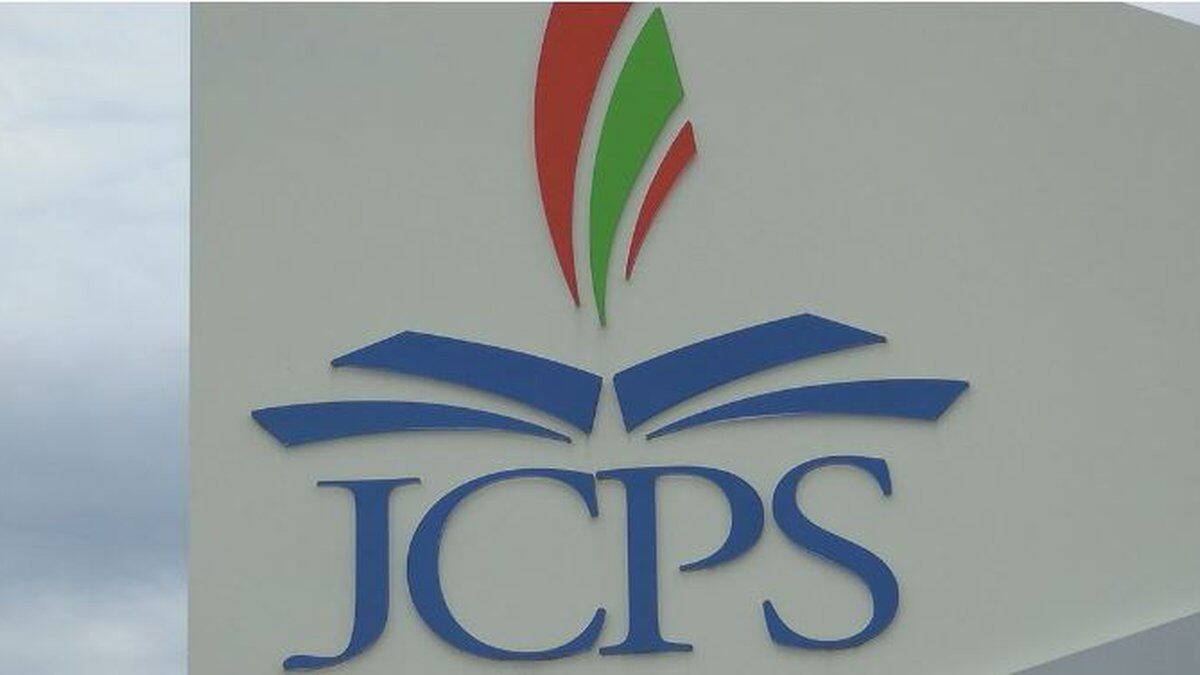 Updated: Mar. 11, 2019 at 10:09 PM EDT
LOUISVILLE, KY (WAVE) - Just after 10 p.m. Monday, Jefferson County Public Schools announced the district would be closed Tuesday, March 12.
The state's largest district serves nearly 100,000 students.
In a tweet, JCPS officials said a third of the district's teachers would be absent Tuesday, forcing the closure.
Earlier on Monday evening, JCPS tweeted that it rescheduled the ACT planned for Tuesday, March 12 to Wednesday, April 24.
This is happening despite last week's agreement between JCPS and its teachers union aimed at discontinuing the recent sickouts.
Last Wednesday, about 1,400 teachers called in sick, forcing the district to cancel classes for the second straight day, and the third time in a week.
That prompted the agreement that allowed three teachers from every school in the district to go to Frankfort for each of the four remaining days of the legislative session. Thursday and Friday, there were no sickouts.
JCTA President Brent McKim said it's important to remember that while 1,400 called in sick Wednesday, more than 5,000 did not.
Ultimately, McKim said, the teachers will have the final say on whether they accept the agreement by deciding whether to call in sick or report to work.
Tuesday is an especially important day because students are scheduled to take the ACT exam. Kentucky Education Commissioner Wayne Lewis sent a letter to all districts Monday afternoon, with instructions to reschedule the exam for the makeup date of April 24 if schools are closed Tuesday.
JCPS did reschedule the ACT to April 24.
Copyright 2019 WAVE 3 News. All rights reserved.