YouthBuild seeking applicants for summer jobs, huge expansion in Smoketown underway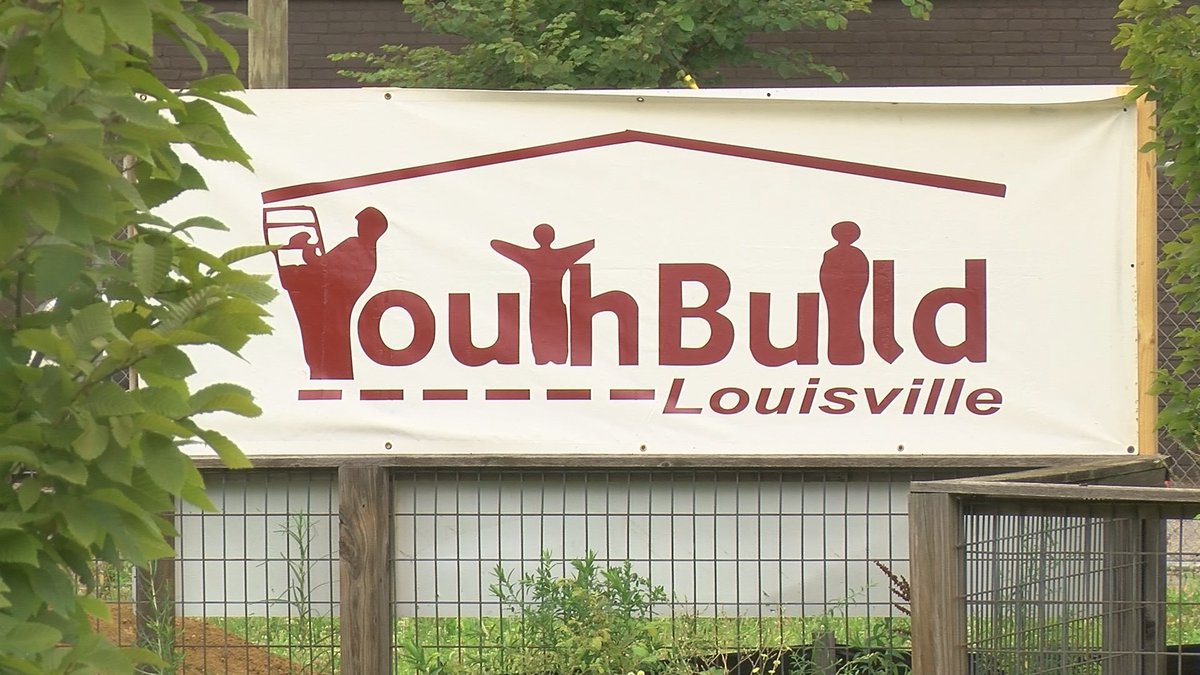 Updated: Mar. 13, 2019 at 12:53 PM EDT
LOUISVILLE, KY (WAVE) - A $2 million expansion announced in 2017 is coming to fruition at YouthBuild in the Smoketown neighborhood.
YouthBuild Louisville assists young people in meeting significant life goals, such as preparing for college and careers, by providing services in education, vocational training, community service, case management, placement, and post-graduation support. This expansion provides the group money to build an addition to its current facility.
>> RELATED STORY: SummerWorks program kicks off in Louisville; here's how to sign up
"Inside that building are classrooms, a fitness center, a laundry room, and showers for our young people," CEO of YouthBuild Lynn Rippy said. "There will be a job center with two non-profit partners and we are also adding counseling suites."
Leon Farris, 19, is part of the YouthBuild program. He's spent the past four months earning certifications to help build his future career in constriction.
"I'm here to get my construction license, my forklift license and basically every certification that I can," Farris explained.
In 2017, the city celebrated the groups' expansion groundbreaking. Almost two years later, the build is up, waiting for brick and mortar. The expansion will allow YouthBuild to triple its outreach, with a goal of serving nearly 100 young people when the project is finished in the fall.
If you'll be 16-21 years old on June 1, 2019 and are a resident of Louisville, you can work to get a quality job this summer through SummerWorks. SummerWorks, a partnership of KentuckianaWorks and YouthBuild Louisville, is a free program that matches young people in Louisville to quality summer jobs. Click here to apply.
To learn more about YouthBuild's upcoming class in the fall, click here.
Copyright 2019 WAVE 3 News. All rights reserved.