Smell My City app allows Louisvillians to report foul odors, pollution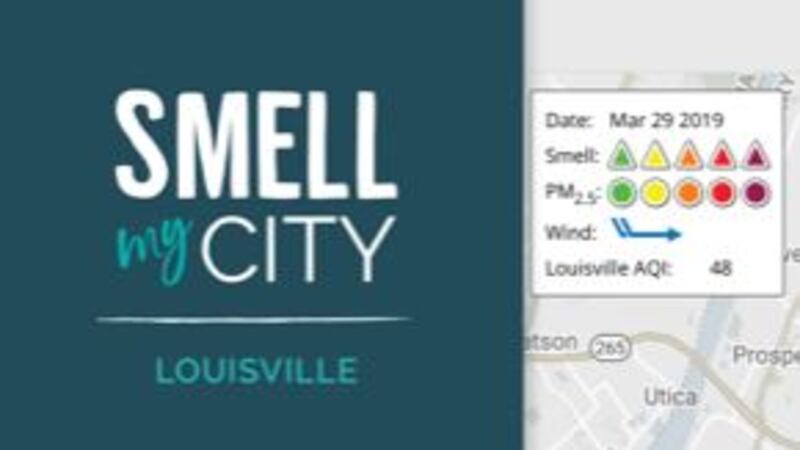 Published: Mar. 29, 2019 at 6:27 PM EDT
LOUISVILLE, KY (WAVE) - What does Louisville smell like?
A new app is designed to help residents report foul odors and pollution right in their neighborhoods.
It's called the Smell My City app, and its goal is to empower citizens in any city across the U.S. to track air pollution.
"Part of why we are here in Louisville is because there are sources of pollution that are impacting the quality of people's lives today," said Ashley Orgain, of Seventh Generation. "And we have a sense of where those pollution sources are, but we don't have a way for the community to take action ... to empower the community to hold those sources accountable."
Smell My City is free right now in your smartphones app store.
Copyright 2019 WAVE 3 News. All rights reserved.