Man arrested for murder in Henderson after wife found dead inside apartment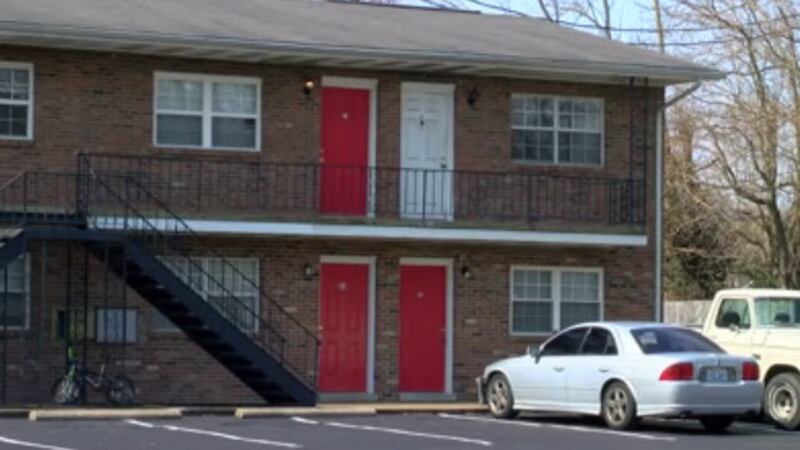 Updated: Mar. 29, 2019 at 3:31 PM EDT
HENDERSON, KY (WFIE) - The estranged husband of a Henderson woman, who was found dead last weekend, has been brought back to face charges in her death.
Authorities say 21-year-old Mohamud Abdikadir has been arrested for murder in the death of his estranged wife, 20-year old Chloe Randolph-Abdikadir.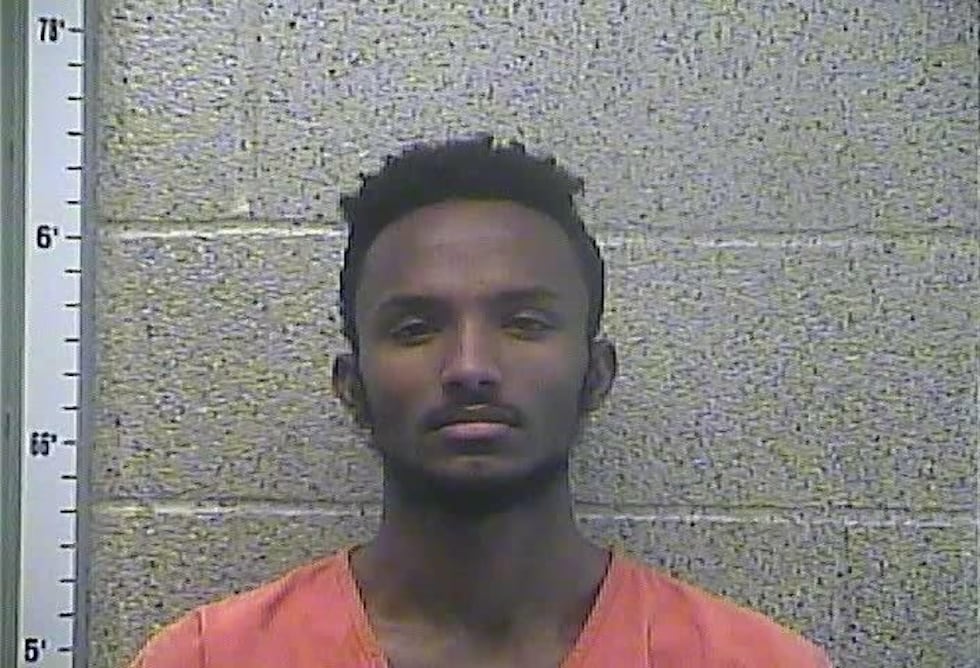 Chloe's body was found in his apartment in a closet.
According to Henderson Police, Mohamud admitted to hitting Chloe with an object several times, causing her to be knocked unconscious. Police also say he later admitted to cutting her neck while she was unconscious.
[HPD: Husband arrested in Arkansas in connection with wife's death]
Mohamud was arrested in Arkansas where authorities say they found him walking in traffic. According to investigators, he initially admitted to moving her body, but denied hurting her.
The couple's baby was with Mohamud and is now being cared for by family members, authorities say.
Mohamud is was transferred back to Henderson County on Friday.
Copyright 2019 WFIE. All rights reserved.