5 injured in single-vehicle crash in Kenton County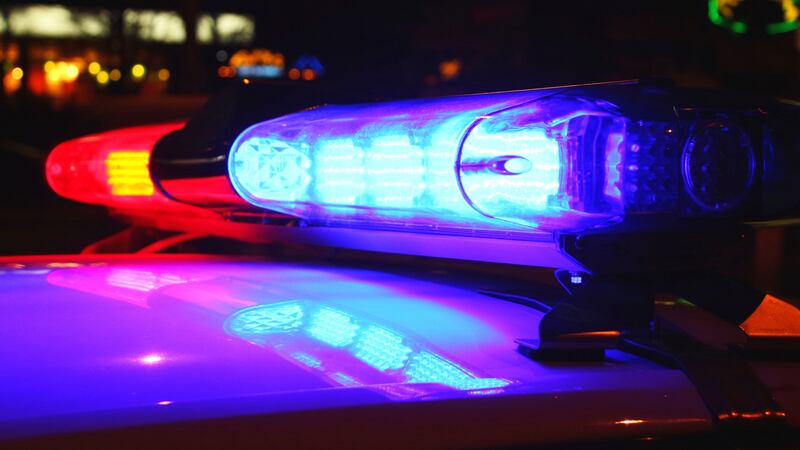 Updated: Apr. 7, 2019 at 6:53 PM EDT
KENTON COUNTY, KY (FOX19) - Five people were injured in a single-vehicle crash in Kenton County, police say.
The crash happened on Saturday night at around 6 p.m. on Dixie Highway near Bagby Road, according to police.
One adult, two teenagers, and two infants were injured during the crash. All of the victims were transported to local hospitals.
Kenton County Police say that the driver lost control of the vehicle and struck an earthen embankment and rolled over.
The adult passenger was ejected from the vehicle and was alert and conscious when police arrived.
This accident is still under investigation.
Anyone with information should contact Sergeant Chris Pittaluga at (859)396-1964.
Copyright 2019 WXIX. All rights reserved.