'Stay off the tracks': Officials warn of deadly history of Pope Lick train trestle
Updated: May. 29, 2019 at 9:19 PM EDT
JEFFERSONTOWN, Ky. (WAVE) - The Jeffersontown Fire chief has a warning to anyone thinking about walking across a train trestle.
"Stay off the tracks," Chief Sean Dreisbach said. "These tracks are very dangerous. A train comes with little to no warning, you have nowhere to go once you are on the trestle other than to outrun the train. And when you see or hear that train it's too late."
Dreisbach said he has personally seen more than a half dozen cases where people have either been killed or injured after being surprised by a train while on the trestle near Pope Lick and Taylorsville roads.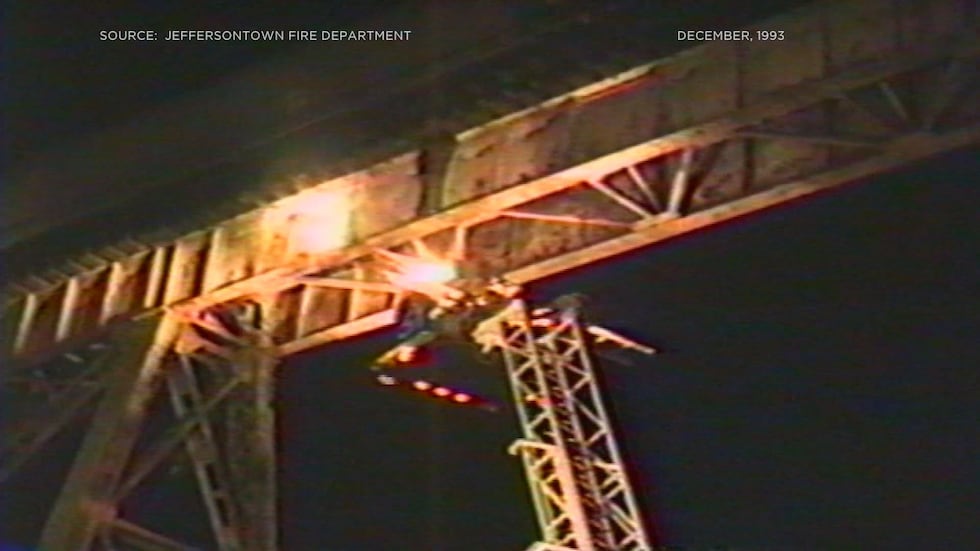 The death of a teen Sunday night brought back memories of a rescue he was involved in 26 years ago.
Dreisbach pulled a teenage girl to safety after she escaped a passing train by clinging to the side of the trestle.
The desperate move saved her life where others have either been hit by the train or fallen more than 80 feet to the ground.
"It took every bit of ladder we had to reach her," Dreisbach said. "There's no telling how long she was actually hanging there before we reached her."
This case stands out because the young woman survived.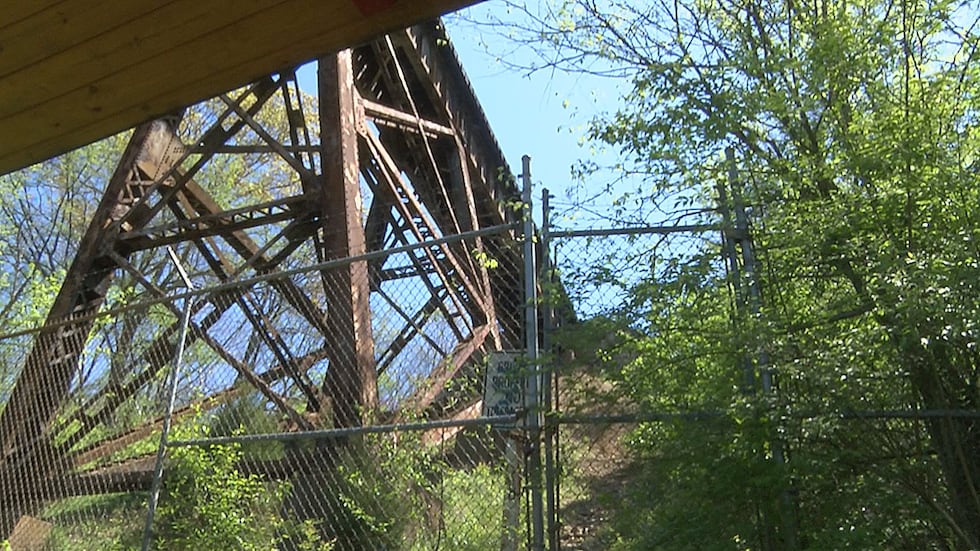 In 1994, a man was killed by a train after his ATV overturned on the trestle, trapping him on the track.
In 2000, a 19 year old fell to his death after encountering a train.
In 2016, an Ohio couple ignored the no trespassing signs and entered the trestle after reading a fictitious story of a half-man, half-goat creature that inhabits the bridge. That urban legend was made into a movie in 1988.
The Ohio couple did not know the tracks were still active. A train killed the 26-year-old woman. Her boyfriend survived by clinging to the edge of the track.
Copyright 2019 WAVE 3 News. All rights reserved.