Man hit by train near Preston Highway in critical condition
Updated: Jun. 2, 2019 at 2:12 PM EDT
LOUISVILLE, Ky. (WAVE) - A man is in critical condition after being hit by a train.
The report came in at 4:11 a.m. Sunday from 3300 Preston Highway, according to MetroSafe.
LMPD described the victim as a white male in his 40′s though they have not determined why he was on the tracks.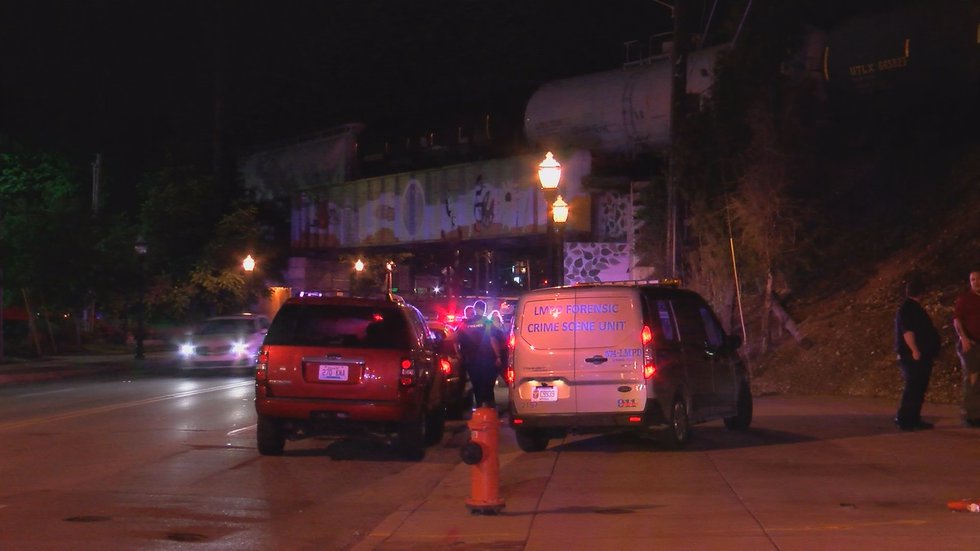 The name of the train company was not immediately available.
This is the third person to be hit by a train within a week in Louisville. On May 26, two teenage girls were hit by a train at Taylorsville and Pope Lick Road. One of the teenagers, identified as Savanna Bright, 15, died at the scene.
The other teen, only identified to WAVE 3 News by a family member, as Kaylee, was hospitalized with serious injuries.
Copyright 2019 WAVE 3 News. All rights reserved.