New AED given to local business in Otisco, IN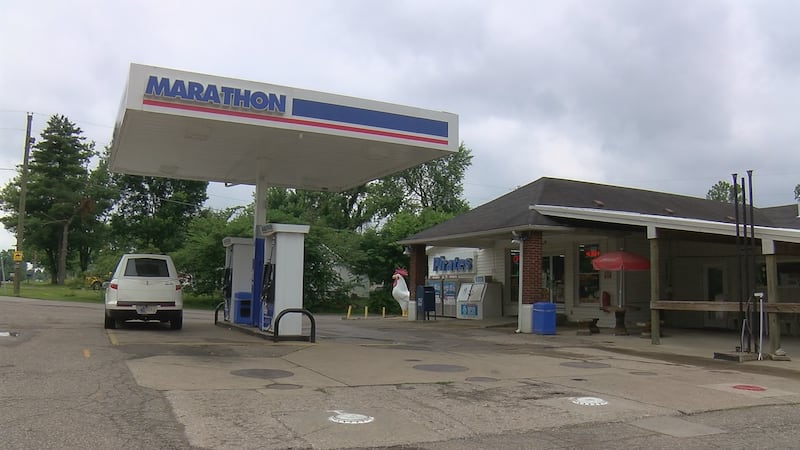 Published: Jun. 5, 2019 at 12:58 PM EDT
OTISCO, Ind. (WAVE) - The urgency to save a life when every second counts is something Clark County residents don't take lightly.
On Wednesday, officials with the Clark County Health Department gave away an automated external defibrillator (AED) donated by Marianna Perry of AEDs & Safety Services, LLC to the Pirate's Marathon in Otisco.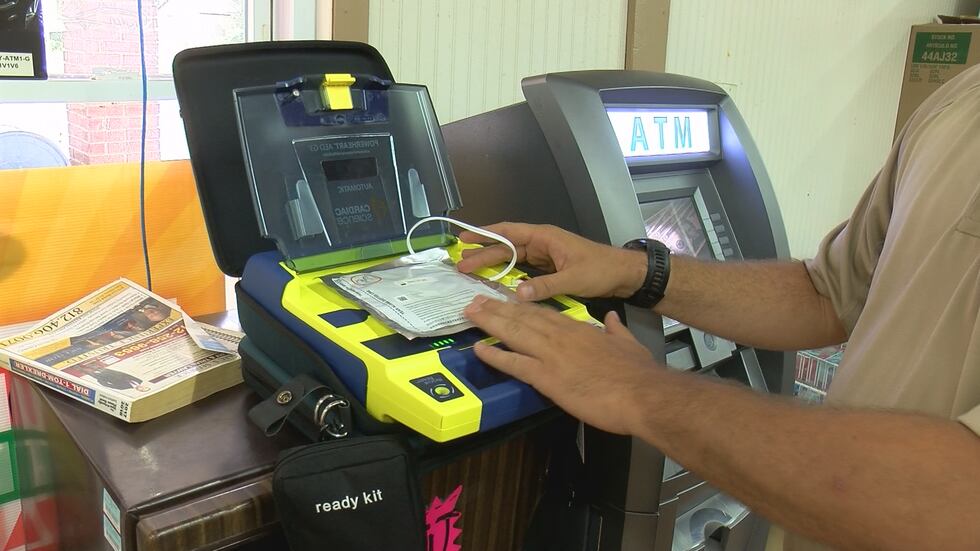 Dr. Eric Yazel, with the Clark County Health Department says this is an exciting addition to the community of Otisco.
"Basically, what we've done is identify that this is an area of Clark County, kind of in the northeast corridor that doesn't have any AED coverage," Dr. Yazel said. "What statistics have show, is that this can actually increase survival from cardiac arrest by up to 40 percent, so this is a big deal for the community and it's nice to have community partners who are willing to do this as well."
It will be used in emergeny situations by trained professionals or CPR trained bystanders.
In December 2018, Clark County launched a new initiative to get help to those who call 911, before emergency crews arrive. It's called Pulse Point.
With PulsePoint, the Clark County 911 system immediately alerts CPR-trained bystanders about a nearby Sudden Cardiac Arrest (SCA) event in a public area through the free PulsePoint Respond mobile app, and lets them know the location of the closest AED.
Copyright 2019 WAVE 3 News. All rights reserved.