Three grisly deaths in Louisville in just 10 hours
Updated: Jun. 5, 2019 at 6:53 PM EDT
LOUISVILLE, KY (WAVE) - As the clock ticked through Tuesday night, the number of grisly deaths in Louisville grew by three in just 10 hours.
"That is crazy, it needs to stop," Courtney Franklin said. She lives near one of the shooting scenes. "This is too much."
The violence started at 11 p.m. Tuesday when a man in his 50′s was shot to death. Edward Lackington, 60, put his arms in the air when police got there and told them he'd shot someone. The shots were fired after the men argued at an apartment complex on Springfield Drive.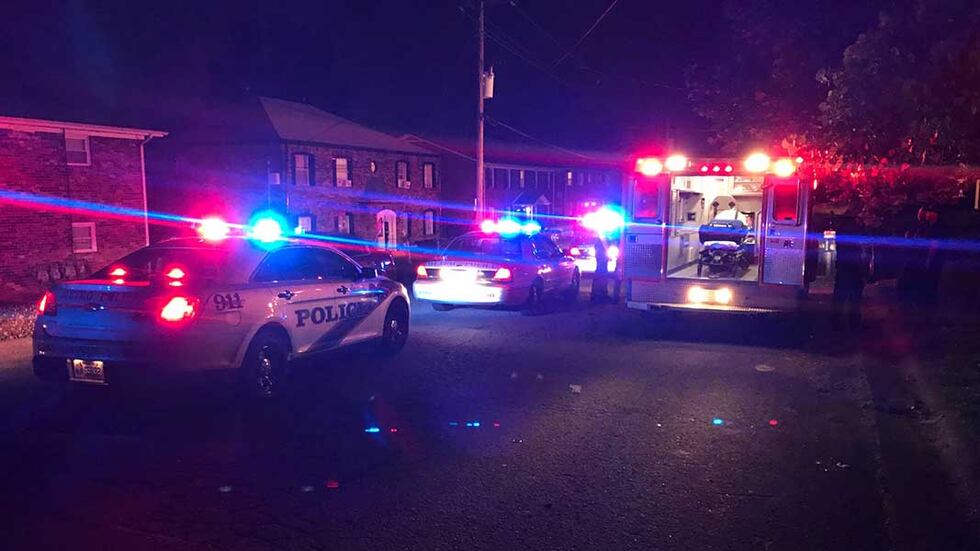 Just five hours later, detectives got another page. This time for a body found in a burning car on Cecil Avenue. Detectives will have to wait for the autopsy to know whether this case will be the year's 39th homicide.
"It's been a very tragic time in the last 10 hours and a tragic time in our city," LMPD spokesperson Dwight Mitchell.
The violence wasn't over. At 9:37 a.m. Wednesday, there was yet another shooting in the Phoenix Hill neighborhood. One man was gunned down in the middle of Muhammad Ali Boulevard. More than 20 casings littered the street.
"I was asleep and heard a bunch of gunshots," Franklin recalled.
This homicide also involved an argument which spilled into the street. That worries Franklin and other moms who live there.
"We're, you know, raising little children," Franklin said.
The recent deaths brings the total number of homicides so far this year to 38. That's five more than at this point in 2018.
"For the last 16 years that I've been doing this, we seem to have a period in the year where this seems to happen," Mitchell said.
Homicide detectives are crisscrossing Louisville trying to solve them.
The LMPD Second Division, which includes the California, Park DuValle and Park Hill neighborhoods, has been the hardest hit so far. (See the map below and hover over red dots for information on all homicides in Louisville so far this year.)
More than a quarter of all the murders this year have occurred in the Second Division. Not far behind, with 22 percent of the homicides, is the Third Division, which is home to PRP and Valley Station.
But that's not all the stats show. Another grim fact is that 90 percent of all the victims died of gunfire. Most of them were men and many of them young. Nearly 60 percent were 34 or younger, and 70 percent of the victims were African American.
"We've had enough," Mitchell said.
Copyright 2019 WAVE 3 News. All rights reserved.