Man indicted in murder of 15-year-old asks judge to dismiss case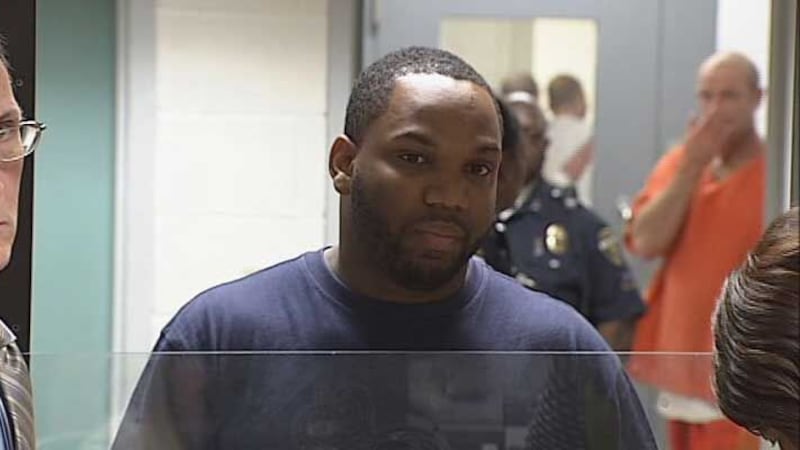 Updated: Jun. 6, 2019 at 5:56 PM EDT
LOUISVILLE, Ky. (WAVE) - A Louisville man accused of murdering a 15-year-old boy and conspiring to murder one of his co-defendants wants a judge to dismiss the charges against him.
James Mallory, 36, was arrested and charged with murder in 2012. His case has been working through the justice system ever since.
In a motion filed with the court Wednesday, Mallory's attorneys claim prosecutors listened to a year's worth of jail calls between Mallory and his attorneys, which they say should be protected by attorney-client privilege.
The motion states that on Jan. 25, 2019, the Jefferson County Commonwealth's Attorney's Office admitted to the defense that a law clerk listened to jail calls between Mallory and one of his attorneys.
When the defense looked into the matter, they said they found more than 120 calls were recorded and listened to by prosecutors. The jail provided the list to the defense, based on its records.
+ Probation revoked for James Mallory
+ Two men enter guilty pleas in attempted murder case
The monitored calls spanned a time frame of one year -- from January to December 2018, the motion said.
Defense attorneys said the monitoring of calls by the Commonwealth's Attorney's Office violated Mallory's Fifth and Sixth Amendment rights.
The motion asks a judge to dismiss the case against Mallory entirely.
"There has been ample behavior in this case that should not be condoned," Mallory's attorneys wrote in the motion. "It is time, with this new flagrant violation of Mallory's rights coming to light, for drastic action—this case must be dismissed."
As an alternative, it asks the state to dismiss the Jefferson County prosecutor from the case and eliminate the death penalty as a sentencing option.
The attorneys wrote they did not file the motion lightly.
"Fundamental questions of fairness have now been provoked by the Prosecutor's repeated violations of the Constitution and the most basic of ethical standards," the motion states.
Circuit Court Judge Susan Schultz Gibson will hear the motion Monday at 3 p.m.
Copyright 2019 WAVE 3 News. All rights reserved.