James Mallory: Accused killer in 2012 case could have case thrown out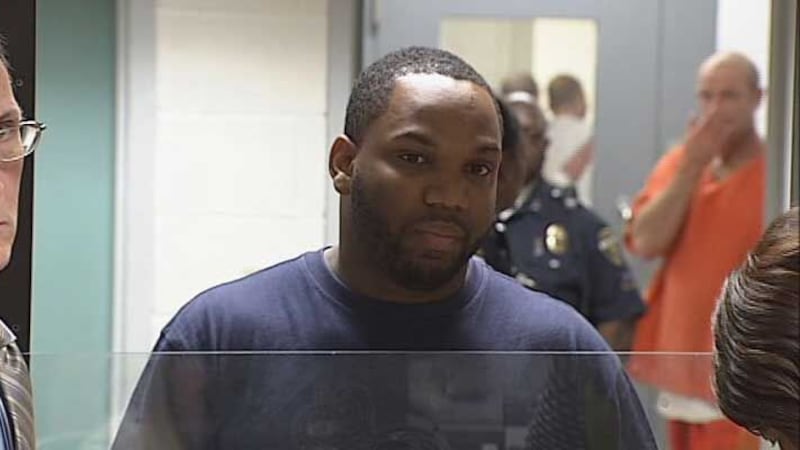 Updated: Jun. 10, 2019 at 3:10 PM EDT
LOUISVILLE, Ky. (WAVE) - A Louisville man accused of murdering a 15-year-old boy and then plotting to have one of his co-defendants killed wants the case against him dropped.
Monday, Circuit Court Judge Susan Schultz Gibson heard the motion, but did not act upon it.
Attorneys for 36-year-old James Mallory claim his civil rights were violated.
Mallory's lawyers said last week that prosecutors and clerks in the Commonwealth Attorney's Office admitted to listening to more than 120 phone calls between Mallory and his attorneys regarding the 2012 murder of Gregory Holt.
The calls took place throughout the year last year.
"There has been ample behavior in this case that should not be condoned," Mallory's attorneys wrote in the motion. "It is time, with this new flagrant violation of Mallory's rights coming to light, for drastic action. This case must be dismissed."
Monday in court, the judge set future hearing dates for the attorneys to argue their case.
The first is July 23 at 9 a.m. and the second is Aug. 12 at 10:30 a.m.
Copyright 2019 WAVE 3 News. All rights reserved.