WAVE Country with Dawne Gee for Wednesday, June 19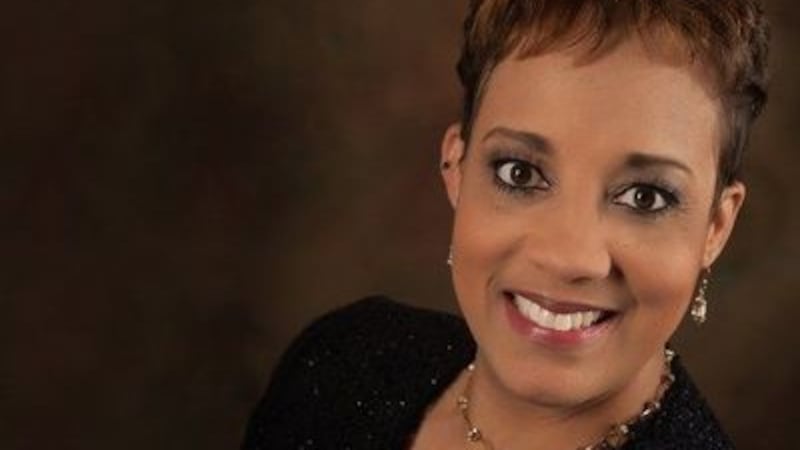 Updated: Jun. 19, 2019 at 12:30 PM EDT
LOUISVILLE, Ky. (WAVE) - Safety precautions for pets
June is National Pet Preparedness Month-and there are things you can do to keep your furry friends safe.
Learning first aid for pets (most pet families have not done this.) Buy a pet first aid kit (most pet families have not done this either.)

Provide for your pet in your will.

Pack a bag of extra food and medicine, so if you have to evacuate in a flood, you have the things your furry family members need!

Pre Made "lost pet" posters can be valuable if kept someplace safe after a tornado.

Introduce pets to neighbors, so they will be more likely to accept help from them in an emergency.

Keep a child safety gate in your car. A child safety gate means it's easy to convert a small room or even a closet into a pet-friendly area in an emergency situation.

Keep pet handling tools – like gloves for cats – where they can be found.
Purchasing pet insurance is another way to prepare for an emergency, because it eases the financial concerns associated with getting emergency and specialist care for your pets. For more information, click here.
Copyright 2019 WAVE 3 News. All rights reserved.