Community collecting donations, issuing call for change following death of young Louisville father
Updated: Jun. 29, 2019 at 5:51 PM EDT
LOUISVILLE, Ky. (WAVE) - A show of support for two newborns, forced to live without a father.
Tyrese Garvin, 20, was shot on June 23 as he returned from visiting his newborn twins in the hospital. He passed away on Friday.
>> PREVIOUS STORY: Father shot in random act of violence after birth of twins dies, family says
As the community mourns his death, they're searching for solutions to prevent similar violence from happening as often.
Ballin' for a Cause works year-round to reach out to young people who are susceptible to violence in crime. Their goal is to show them there's another way and help them seek other outlets. The group met at the Chestnut Street YMCA on Saturday before setting out to release flyers about child development throughout the community. Their target audience was youth due to the recent arrests of teens, included the three arrested in connection to Garvin's shooting.
The group also plans to offer support to Garvin's newborns by collecting donations for their mother.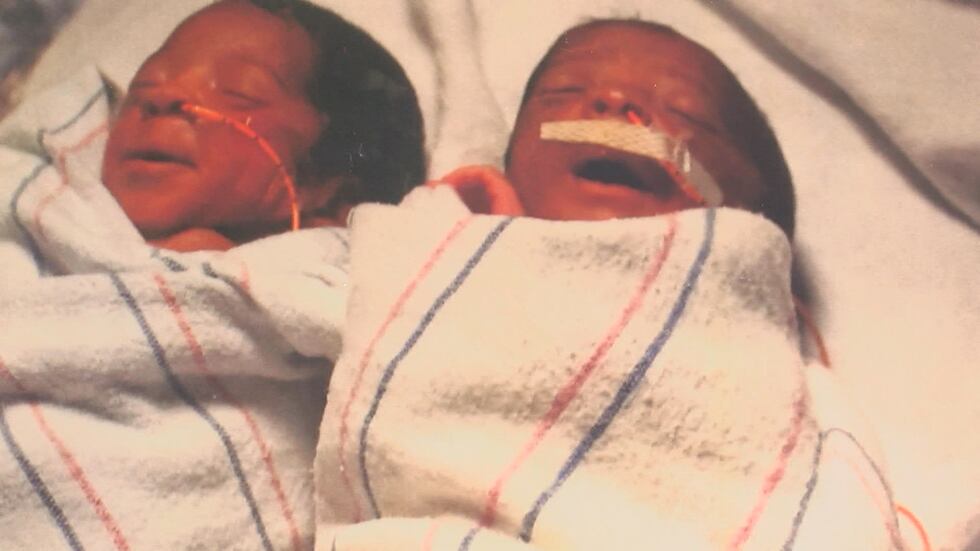 "It's hard to do being raised without a father," 13-year-old Daron Jones said. "The mother has to be the mother and the father."
Through outreach, BFAC wants to uplift all children so they never feel they have to turn to guns or violence.
"It shows somebody is out here that cares for them," member KJ Abrams said. "Bringing the community together it shows the support that we have, and we can stand together to prevent incidents like this."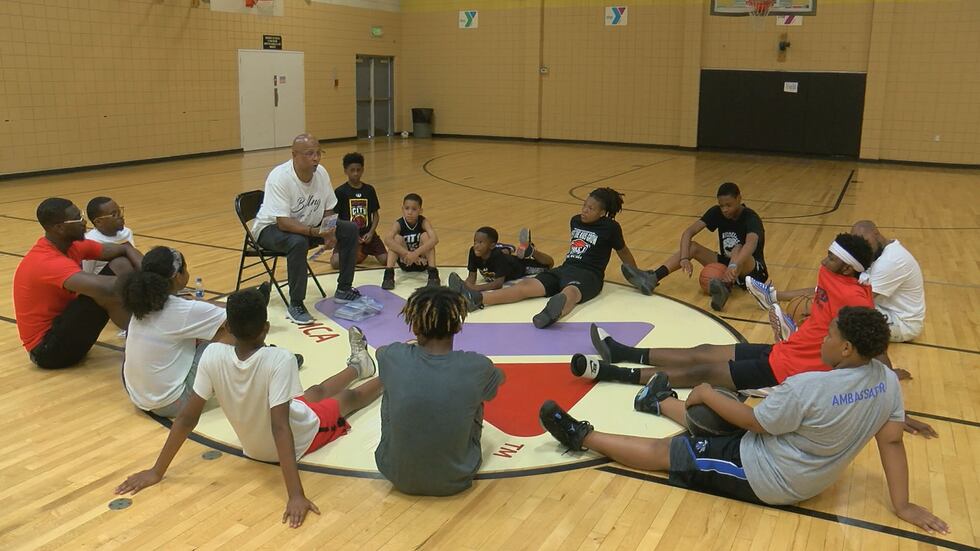 Community activist Christopher 2x said both parents and community members can start the change by keeping kids in school, providing more resources, activities and programs. That starts with children as young as the Garvin twins.
"Supporting early childhood education and development of children is a way to fight this violence," 2x said.
He added the city's violence needs to be treated like a health crisis.
Those who wish to support the Garvin twins and their family can donate items for newborns up to one-year-old at the Chestnut Street YMCA in the Early Child Development Center. Items will be collected through July. They hope to have enough to support their mother for at least a year.
Copyright 2019 WAVE 3 News. All rights reserved.