Person still missing in Ohio River as crews wrap up rescue efforts for the night
Updated: Jul. 1, 2019 at 10:44 PM EDT
LOUISVILLE, Ky. (WAVE) - One person remains missing in the Ohio River after a boat went under near the McAlpine Dam on Monday night.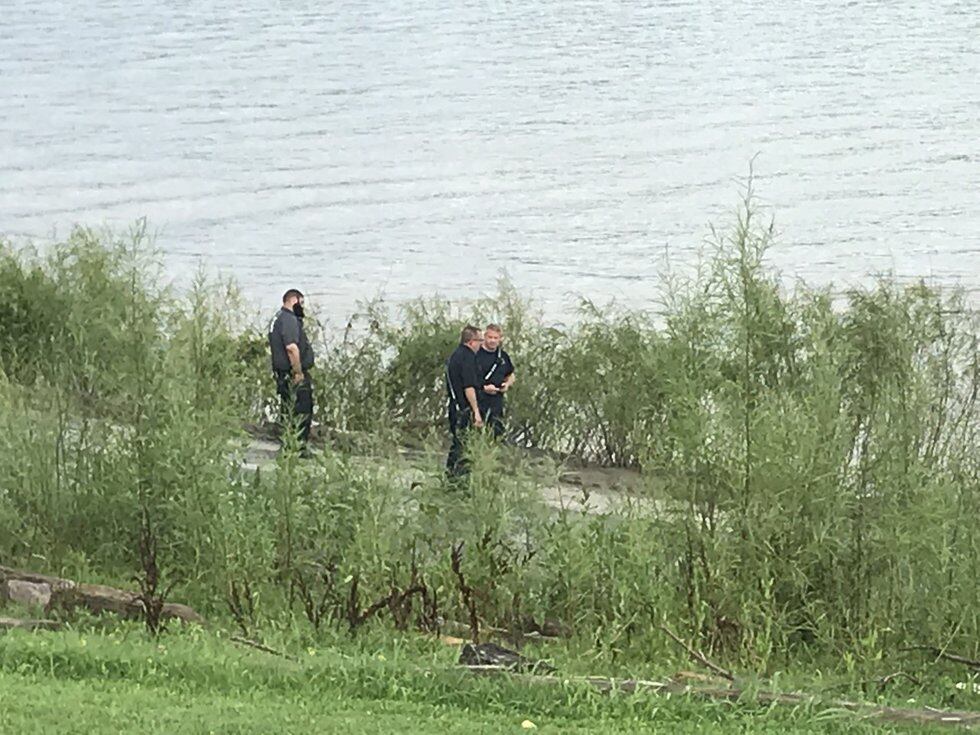 Crews were called to the river about a boat taking on water around 6:30 p.m. Monday and launched from the New Albany boat ramp, Harrison boat ramp in Clarksville, and Fourth Street wharf in Louisville, officials said.
Clarksville Fire, which led the rescue, had a swimmer go out and meet a victim who was clutching a life vest in the water about 100 yards from shore. Clarksville Fire Chief Brandon Skaggs said the victim had come out of his life jacket.
When the victim got back on shore, he told officials another person was with him on the boat and he didn't know if that person got out, Skaggs said.
What happened to the boat to cause the emergency is not yet clear.
Witnesses said they followed first responders from Clarksville to New Albany to see if they could help.
"As we were walking, we heard this big boom," Brandy Burton, a witness, said. "Maybe we can help. Maybe, there's something we can do. Just anything. I'm anxious to see if the person is rescued."
Rescue crews said they spotted a debris field in the water, but didn't find anyone else. Crews searched from the Clark Memorial Bridge down river to the Duke Energy power plant.
Units with Louisville Fire, New Albany Fire, Clarksville Fire, Indiana State Police and Jeffersonville Fire, as well as Yellow EMS, all responded to the scene.
Just before 10 p.m. Monday, crews called off the search for the night.
Clarksville Fire said divers and boats will get back on the water starting at 7:30 a.m. Tuesday, but it will be a recovery mission instead of a rescue mission.
Officials want to warn boaters the Ohio River has a swift and high current right now.
Copyright 2019 WAVE 3 News. All rights reserved.