2nd day of search for man whose boat capsized in Ohio River unsuccessful
Updated: Jul. 3, 2019 at 12:35 AM EDT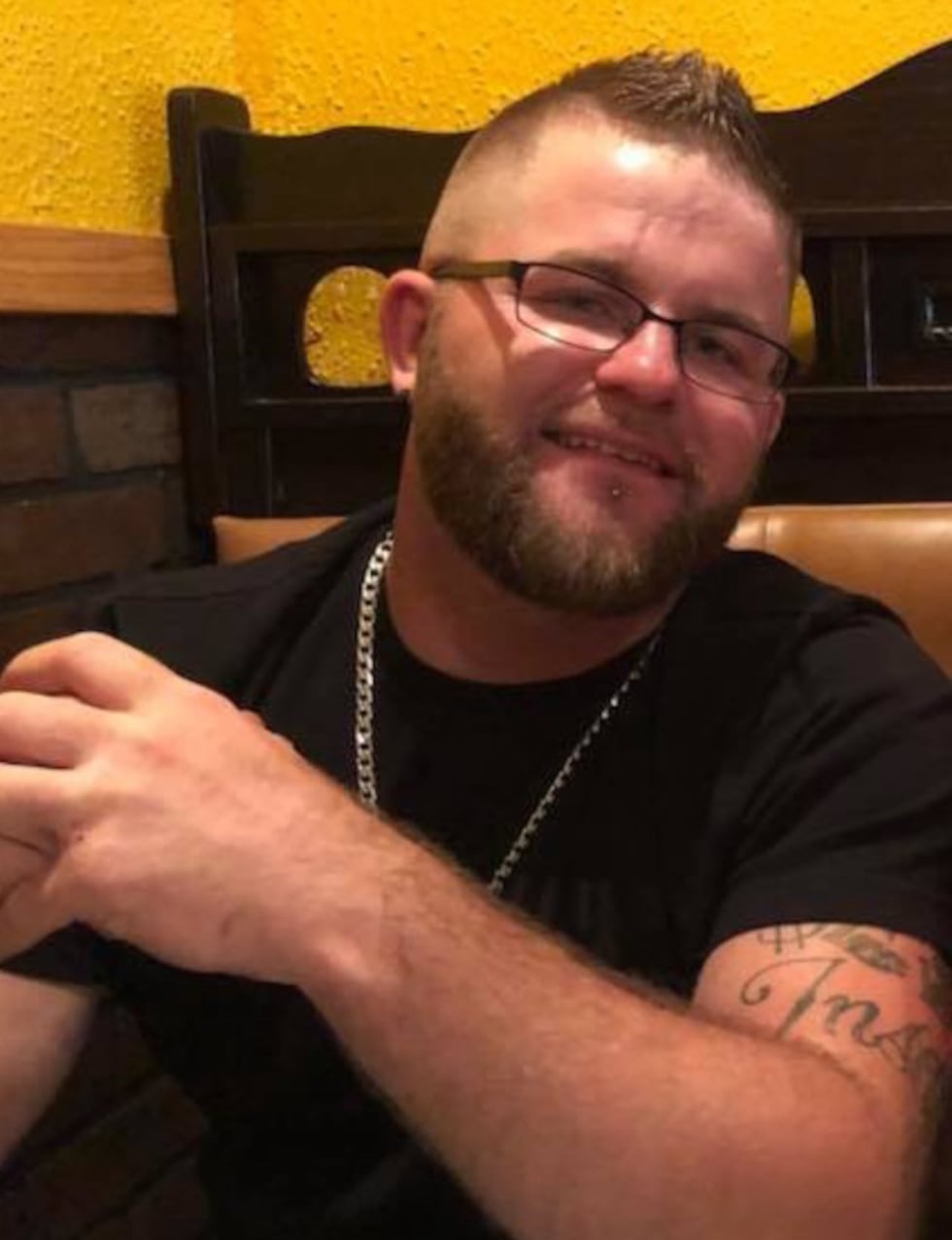 LOUISVILLE, Ky. (WAVE) – Indiana Conservation Officers continued to search Tuesday for a man who fell off a boat into the Ohio River.
By nightfall, with no sign of the man, the search was again called off and scheduled to resume Wednesday morning.
The 18' fiberglass boat capsized by the McAlpine Dam around 6:30 p.m. Monday, according to witnesses.
Donald Watson, 26, of Louisville, and Levell Washington, 28, of Jeffersonville, were thrown overboard, according to Jim Schreck, a spokesman for the Indiana Department of Natural Resources.
According to DNR officials, there was an apparent malfunction with the boat's motor.
Officials said Washington managed to jump from the boat and was swept through the gates of the dam before he was rescued by the Clarksville Fire Department.
"He was sucked through the gates of the dam," Schreck said of Washington. "His phone somehow survived all that turbulent water, he made another phone call after his life jacket was ripped off. He was clinging to his life jacket and made another phone call."
That's when a Clarksville Fire diver jumped in to save him.
​"One of their fire department scuba members, an avid swimmer, donned a life jacket, swam out there and made a rescue and waited for their fire boat to get there," Schreck said.
Watson was last seen struggling before he went under the surface.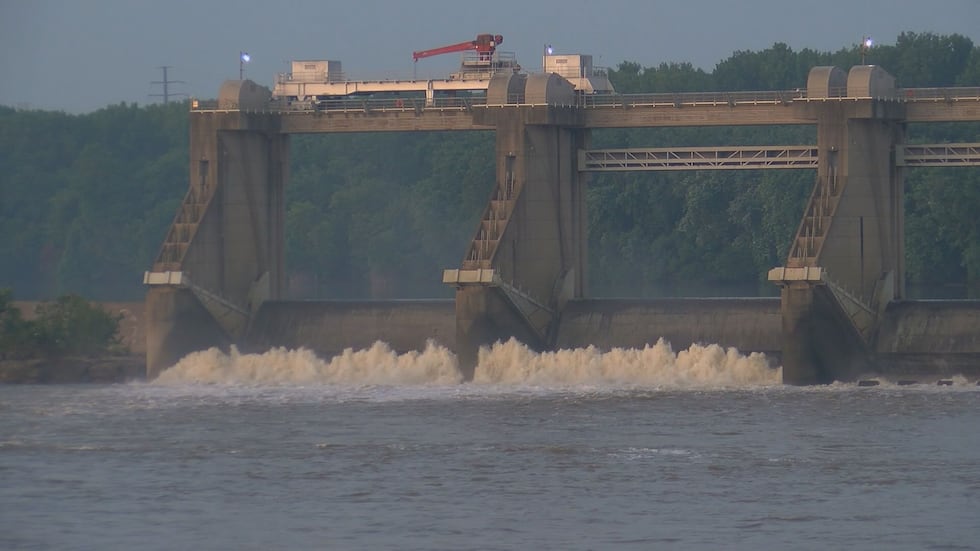 Officers said both men were not wearing life jackets until right before the collision occurred, but they did put them on at the last minute.
Investigators said Washington recently purchased the boat and Monday was the first time he took it out on the Ohio River.
Several of Watson's friends were out on the river Tuesday helping look for him. One of the men even bought a boat Monday night so he could help search.
One of Watson's friends said they all rode motorcycles together and Watson enjoyed riding.
Crews will be out on the river at 7:30 a.m. Wednesday to resume the search for Watson.
Copyright 2019 WAVE 3 News. All rights reserved.