Child refugees get classroom experience ahead of new school year
Updated: Jul. 17, 2019 at 7:32 PM EDT
LOUISVILLE, Ky. (WAVE) - "My name is Queen. I am 8 years old. I was born in Ethiopia."
Queen and her mother arrived in the U.S. in early June.
"At night time, they come and they kill people who go outside in the night," she said.
Queen spoke very little English when she arrived.
The Kentucky Refugee Ministries Summer Youth Program offered her a free place to learn while her mother takes ESL classes nearby.
"A lot of the children have been in the country for less than two, three, four months," Youth Services Coordinator Meagan Floyd said. "They haven't started school yet, so this is sort of a safe space for them to adjust to the expectations and be surrounded by other kids that understand where they're coming from."
Five JCPS ESL employees are involved, teaching lessons on math and science. An art therapist is on staff, too.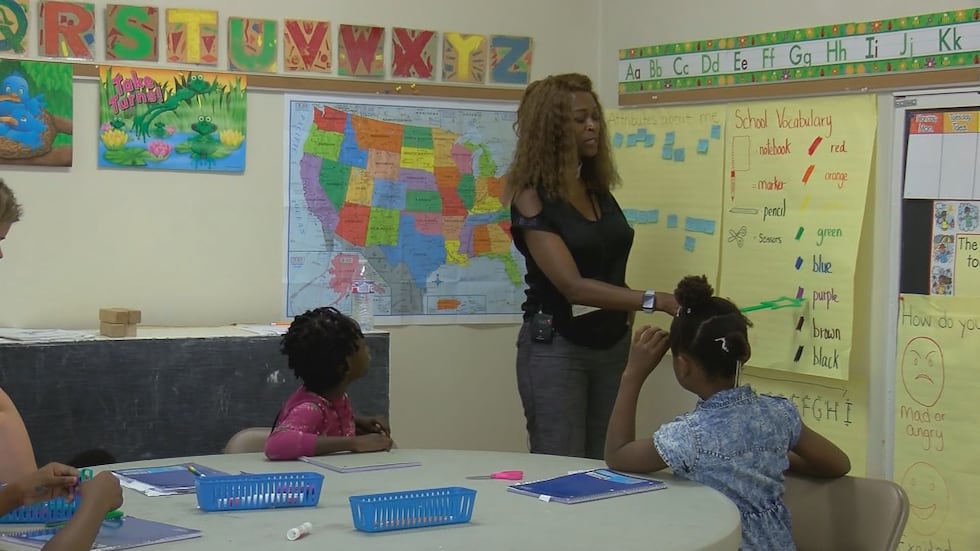 More than 12 languages are spoken between the students.
For many of them, this fall will be their first time in school.
"Many of the kids have grown so much this summer -- where they came in not being able to say even a word of English and now we can have a small conversation at least and they know the routine even if they aren't fluent in English," Floyd said.
Grant money from a number of different agencies helped fund the program, including the Louisville Metro External Agency Fund, Metro United Way, the Norton Foundation, the Cralle Foundation and the Office of Refugee Resettlement.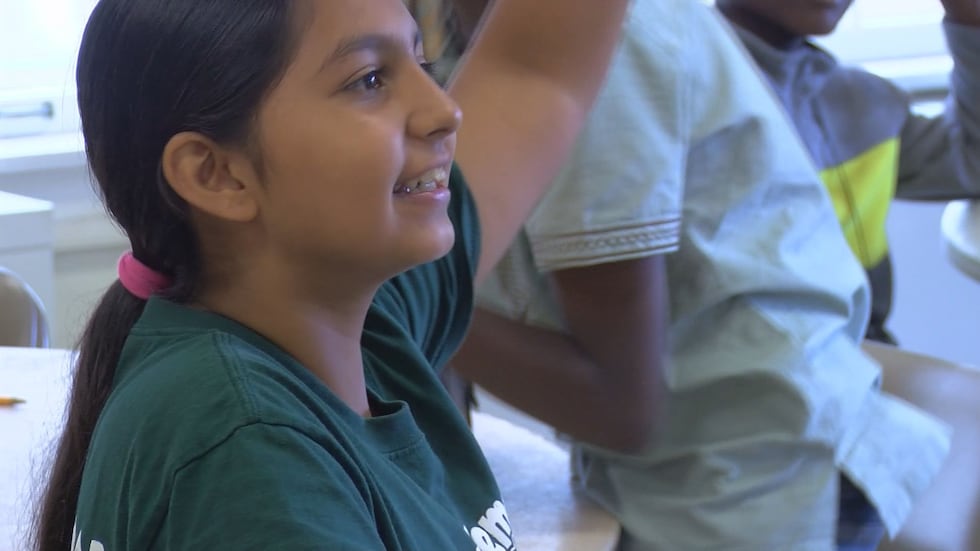 The 65 children in the program will graduate on Friday and in four weeks they'll start school in JCPS.
Queen feels ready for third grade. She says she's safer and happier here.
"In America, I eat very good, no trouble comes," Queen said. "Nothing comes. No thieves come. No people who kill people come."
Copyright 2019 WAVE 3 News. All rights reserved.