Improvement plans for Spaghetti Junction move forward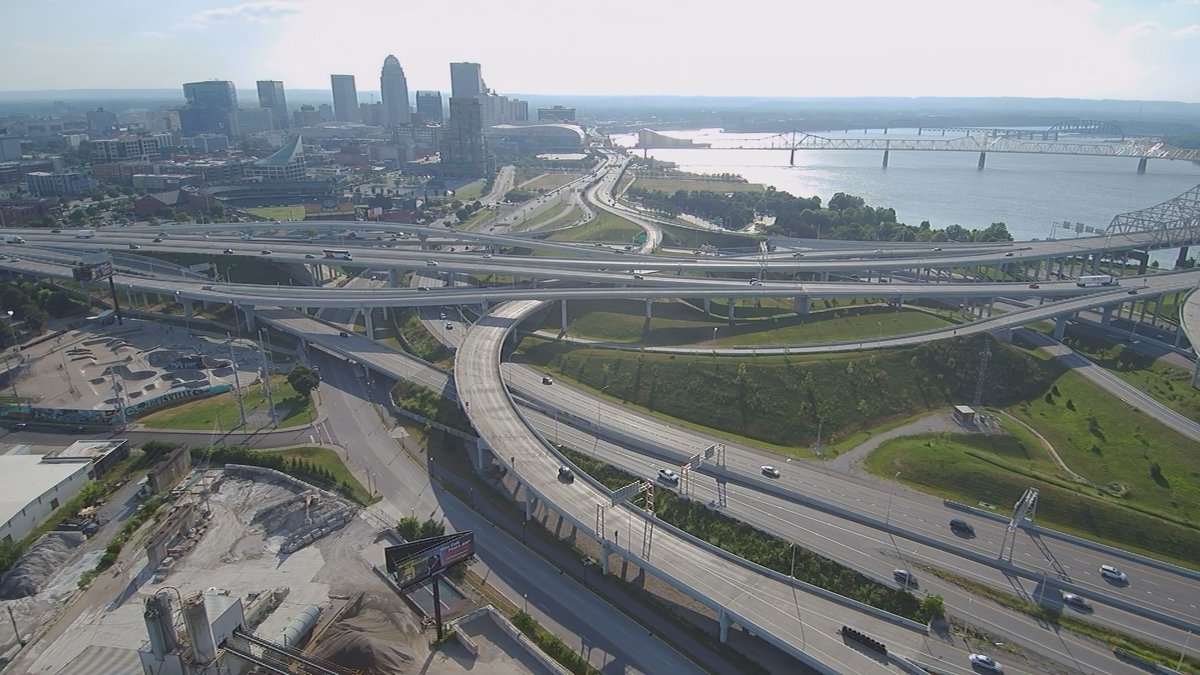 Updated: Jul. 25, 2019 at 9:25 PM EDT
LOUISVILLE, Ky. (WAVE) - It appears Spaghetti Junction will be getting another round of improvements.
The Federal Highway Administration has granted preliminary approval for upgrades, where interstates 65, 64 and 71 connect in Downtown Louisville.
Last week WAVE 3 covered crashes on two separate ramps that blocked traffic for several hours. One killed more than 100 pigs.
The Kentucky Transportation Cabinet plans to add more signs and markings, warning drivers of a tip over risk. They also want to change the taper lanes to give drivers more time to get over.
No word when construction could begin.
Copyright 2019 WAVE 3 News. All rights reserved.