South Points Buy Local Fair encourages community to spend in South Louisville
Published: Jul. 27, 2019 at 10:38 PM EDT
|
Updated: Jul. 27, 2019 at 10:39 PM EDT
LOUISVILLE, Ky. (WAVE) - The purpose of the South Points Buy Local Fair - showing off what South Louisville has to offer.
Around 40 vendors had goods to share at Iroquois Amphitheater on Saturday - from food to arts and crafts. The fair is one of many efforts organized by the Louisville Independent Business Alliance's Keep South Louisville Weird campaign, which aims to grow local shops.
"I think people often forget that there are independent businesses all over the town, not just in the central districts," Jennifer Rubenstein, Director of LIBA, said. "So, that's kind of the genesis for this one."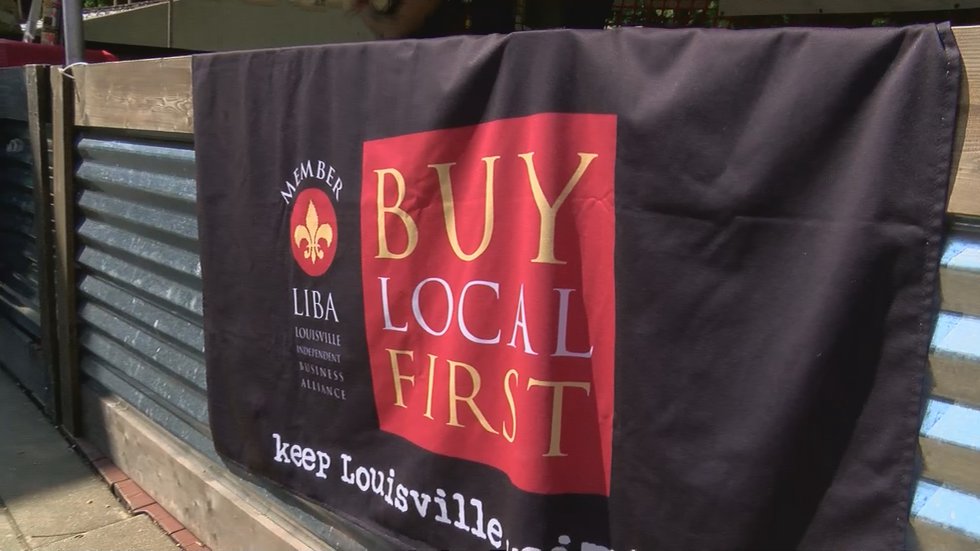 This was the fourth year for South Points, though LIBA has organized fairs all over the city for around a decade.
The group encourages everyone to buy local to better benefit the community.
"For every $100 that you spend, if you spend it with a local, about $55 will stay re-circulating in the community, whereas only about $14 when you spend it with a chain," Rubenstein said.
Click here for more information about LIBA.
The Keep South Louisville Weird campaign has conducted studies about what area residents want, gathered research and coordinated a South Louisville Independent Business Growth Summit to educate residents about why it's important to support independent businesses, according to LIBA.
Copyright 2019 WAVE 3 News. All rights reserved.