Firefighters rally against reduced fire station
Published: Aug. 2, 2019 at 6:58 PM EDT
LOUISVILLE, Ky. (WAVE) - After millions of dollars of budget cuts by Louisville Metro Government, a number of departments took a hit. That includes the Louisville Fire Department. Friday in the Highlands, firefighters took time to put a spotlight on what they say is a lapse in public safety.
LFD officially shut down one fire company housed at the fire station on Rubel Avenue. The station bays that previously consisted of Engine 11 and Truck 7 will be combined to just include the one truck.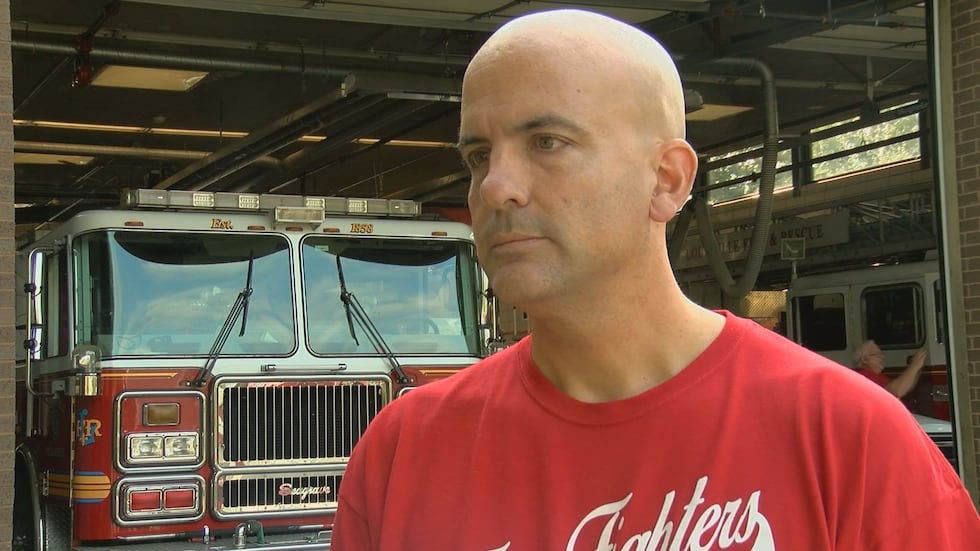 Four of the eight people stationed there will be moved elsewhere in LFD. Louisville Professional Firefighters Local #345 president Brian O'Neill says anyone within two miles could be affected.
"It's all about the number of people on scene immediately to try to mitigate that emergency," said O'Neill, "and if we're behind the eight ball from the word go, we're in much greater danger, our ability to get a hold of that fire, to get a hold of that emergency quickly starts reducing."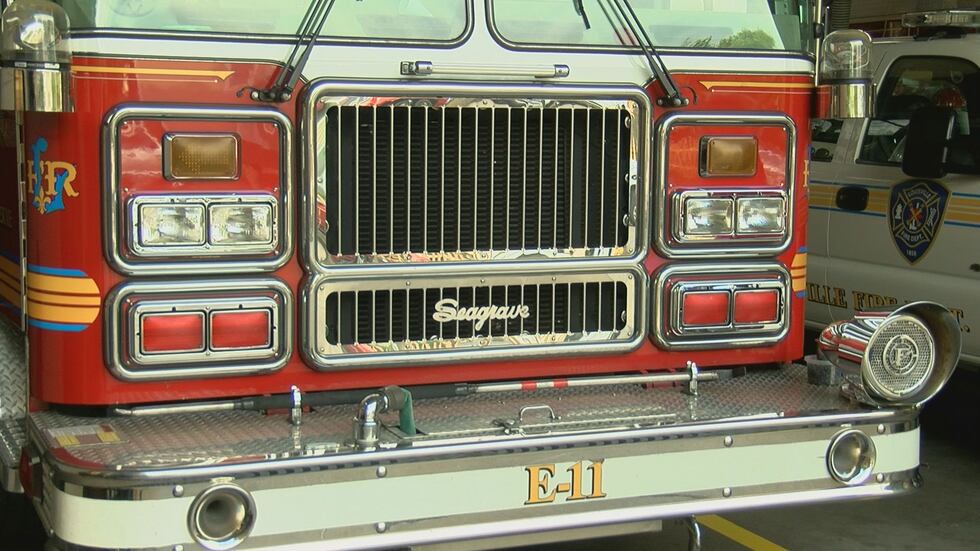 Due to the downsizing, Engine 11 will be sent to the station on Manslick Road.
The firefighters protesting Friday said they realized the cuts to the fire department were due largely to a statewide pension crisis but would like to see more support locally.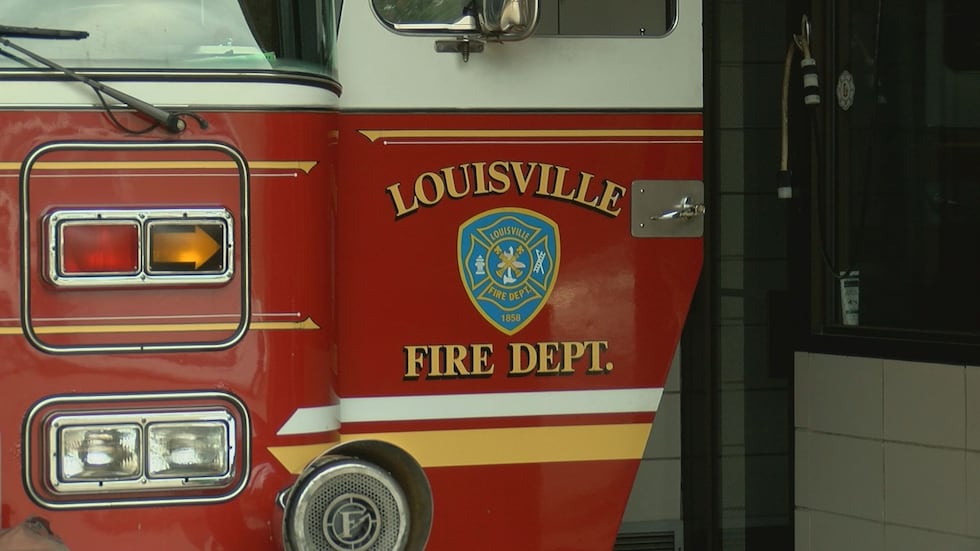 "We want money back in the fire department budget to make sure that we can properly staff these stations," added O'Neill.
Engine 11 has been on duty serving that area of Louisville for 137 years.
Copyright 2019 WAVE 3 News. All rights reserved.