LG&E crews repair gas leak near Okolona, drivers urged to use caution
Published: Aug. 9, 2019 at 6:10 PM EDT
LOUISVILLE, Ky. (WAVE) - Crews with LG&E have urged drivers to practice caution as they repair a gas leak in the Okolona area.
The situation was reported around 2:30 p.m. Friday, according to Jefferson County Fire, in the area of Outer Loop and Air Commerce Drive. That's near UPS.
LG&E told WAVE 3 News a third party company was working at the intersection when a gas line sustained damage. LG&E crews responded to isolate the damage and repair the issue.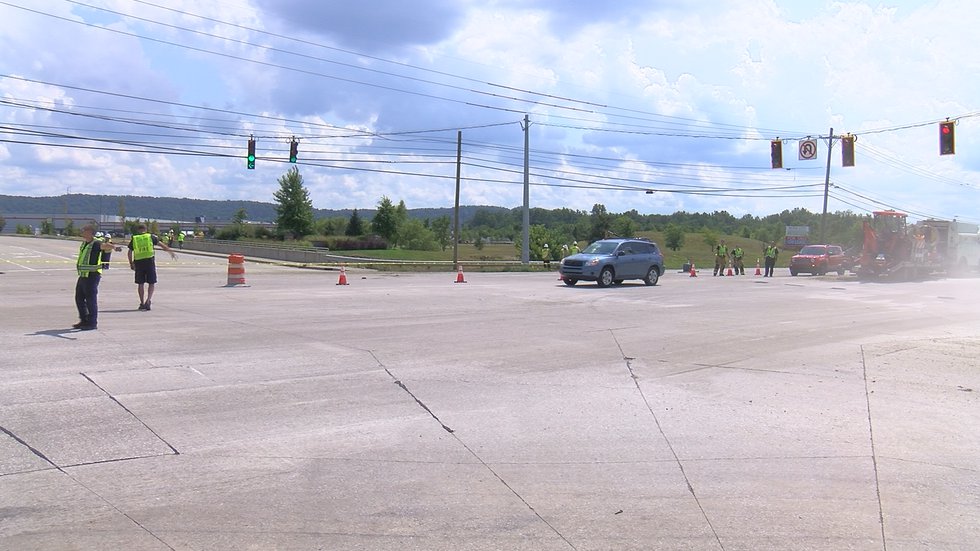 The gas was off just before 4 p.m., according to LG&E. No customers were impacted.
LG&E expected the repairs to last throughout the evening due to excavation work and encouraged drivers to be mindful of crews working in the area. Crew members were actively working to minimize traffic disruption.
Copyright 2019 WAVE 3 News. All rights reserved.