The Green House sets out to streamline social services in downtown Louisville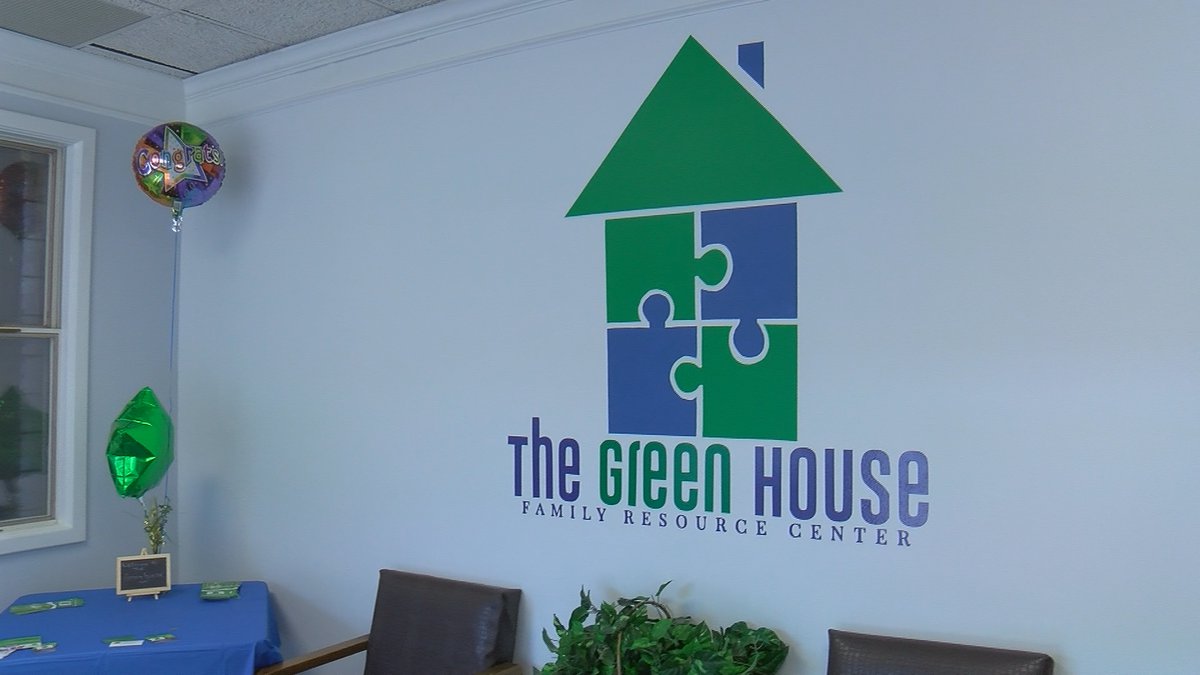 Published: Aug. 9, 2019 at 11:00 PM EDT
LOUISVILLE, Ky. (WAVE) - A family resource center has opened its doors in downtown Louisville, hoping to streamline social service needs for families in the community.
The Green House officially opened Friday on W Market Street. The center was founded by councilwoman and family law practitioner Jessica Green, whose family has a history of offering care to children. Her parents, James and Dr. Judith Green, adopted 11 children and fostered more than 100 children during their lifetimes. Jessica Green herself is the adoptive mother of three children.
Multiple forms of therapy will be offered at the center, including individual, group, co-parenting, and reunification services. Staff is also authorized to provide supervised visitation, which with the facility's close proximity to the courthouse, could help better accommodate families.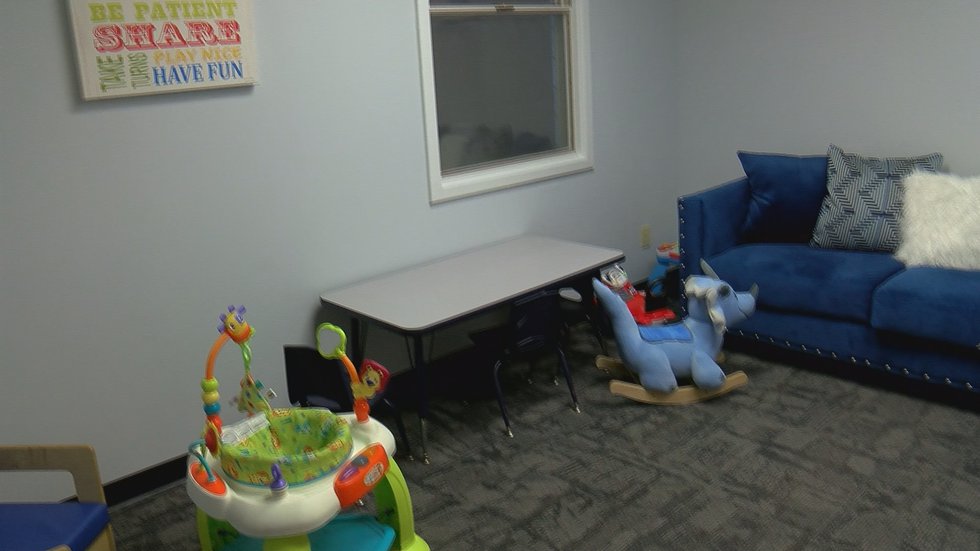 "When you have families that are dealing with legal issues, as well as mental health issues, it can be really, really frustrating to have to go to this place for therapy, this place for the visitations, this place to find out your legal rights," Green House therapist Harvetta Ray explained. "And so, to have it all here, it really helps to alleviate some of the barriers, as far as navigating the system and making sure that we get what we need as a community."
Ray said many families in need of social services in the community don't know what services are available to them.
"There are definitely gaps when it comes to foster children who are in the court system and being able to get the services that they need, so we are definitely here to help bridge that gap and bring families together in an as holistic approach as possible," Ray said.
More information on the services offered at Green House can be found here.
Thursday's grand opening allowed the center to connect with community partners and potential clients. School supplies and vouchers for free haircuts and school physicals were also given out to school-aged children.
Copyright 2019 WAVE 3 News. All rights reserved.