Crews find snake curled up inside Brandenburg transformer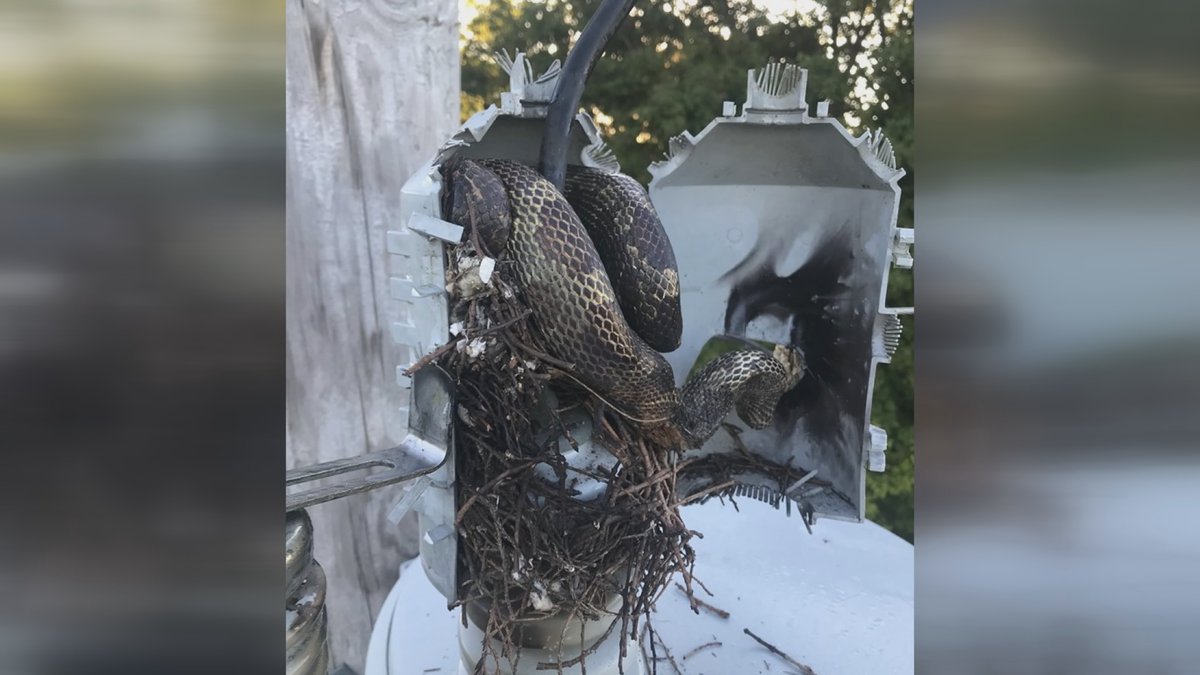 Published: Aug. 16, 2019 at 7:31 AM EDT
BRANDENBURG, Ky. (WAVE) - Thursday morning may have been rough for some residents of Brandenburg - and a reptile was to blame.
Crews with Meade County Rural Electric found a snake curled up inside a transformer. It caused a power outage in the area, but the lights were all back on by Friday.
We're not sure what kind of snake it is.
People commenting on the Facebook post suggest a Rat Snake or a King Snake.
Copyright 2019 WAVE 3 News. All rights reserved.