Women charged in shooting of pregnant woman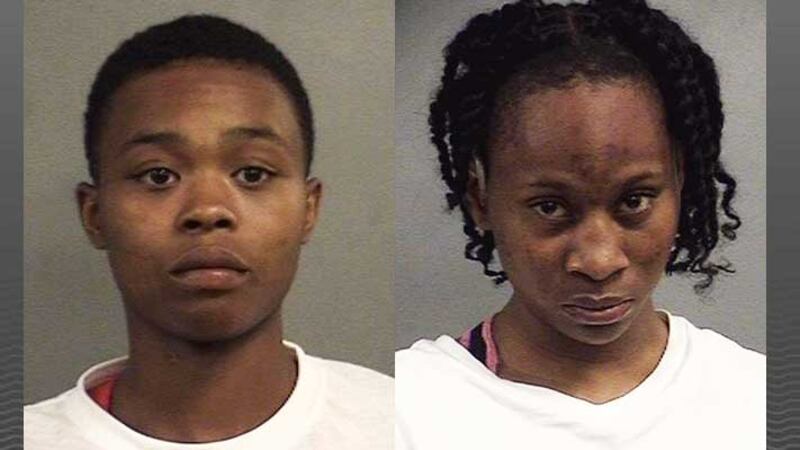 Published: Aug. 16, 2019 at 10:07 AM EDT
LOUISVILLE, Ky. (WAVE) - Two women have been charged with burglary and assault after a home invasion that left a pregnant woman wounded.
Kayla D. Morris, 21, and Danazia C. Whitfield, 20, were arrested August 14.
Morris and Whitfield are accused being with several others who entered an apartment in the 1600 block of W. Oak Street earlier that day while armed with a handgun. The group destoryed property of the woman living there and struck her several times in the face before firing shots that wounded the seven months pregnant woman.
After being read their Miranda Rights, Morris and Whitfield gave police statements saying they and their co-defendants went to collect a debt from the victim. The women said one of the co-defendants fired the shots that struck the victim.
Bond for Morris and Whitfield was set at $500,000 cash each.
Copyright 2019 WAVE 3 News. All rights reserved.