New federal funding helping 21 Kentucky Americorps programs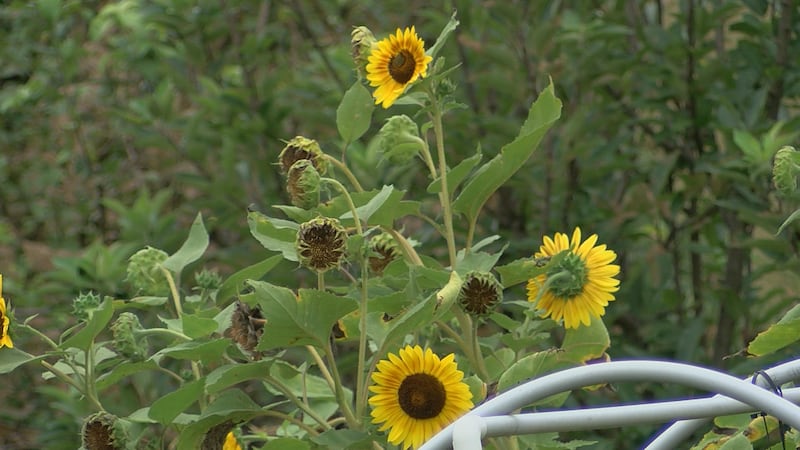 Published: Aug. 27, 2019 at 8:18 PM EDT
LOUISVILLE, Ky. (WAVE) -New funds will soon support a number of Americorps programs in Kentucky.
The state has received $7.1 million dollars in federal funding for 21 programs.
Youthbuild Urban Conservation Corps in Louisville is one of those programs that will soon receive a grant for funding to help their mission in the city.
The program engages young people in urban projects, while building workforce skills for the green job sector.
"I appreciate that we are getting this grant to invest in more green spaces," Youthbuild Leadership Coordinator Michael Springer said. "To be able to get more hands on with the work, to help the community."
Springer says they'll be using the new money to help with tree assessments, checking how healthy trees are around the city of Louisville.
Copyright 2019 WAVE 3 News. All rights reserved.