Community rallies against proposed pipeline through Bernheim Arboretum and Research Forest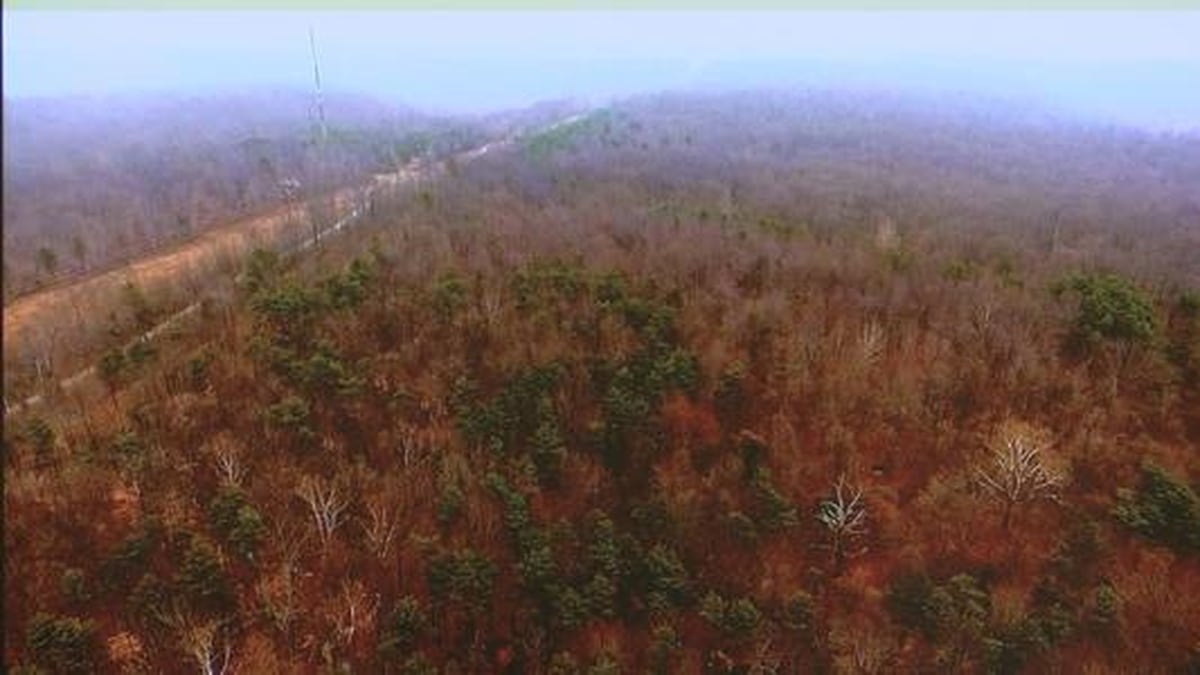 Updated: Sep. 25, 2019 at 6:40 PM EDT
LOUISVILLE, Ky. (WAVE) - Bernheim Arboretum and Research Forest continues to fight LG&E in efforts to protect their land and the community is joining in.
Bernheim said it is working against two separate LG&E projects that "threaten the integrity" of the forest.
The first is an LG&E natural gas pipeline that would run through a portion of their property. The second is a proposed regional connector between Interstate 65 and Interstate 71.
Community members are gathering together for a rally and march on Sept. 27. The organizers of the event are as follows:
Cultivating Connections, a nonprofit that connects sustainability partners,

First Unitarian Church in Louisville,

Thomas Jefferson Unitarian Church in Louisville,

Greater Louisville Sierra Club, an organization that advocates for sustainability and protection of natural resources,

Kentucky Conservation Committee,

350 Louisville, an organization that raises awareness about climate change.
The event runs from 3:30 p.m to 5 p.m. and will feature music and speakers followed by a short march. The rally will start in Jefferson Square Park at 6th and Jefferson streets and end at the LG&E building in downtown Louisville.
Organizers are asking the public to dress in "colors of the forest" to show their support.
Before Friday's rally, Bernheim has planned several roadshows to educate the community on the potential threats the projects bring Bernheim.
Copyright 2019 WAVE 3 News. All rights reserved.