Parkland neighborhood diner unveils updates and a new name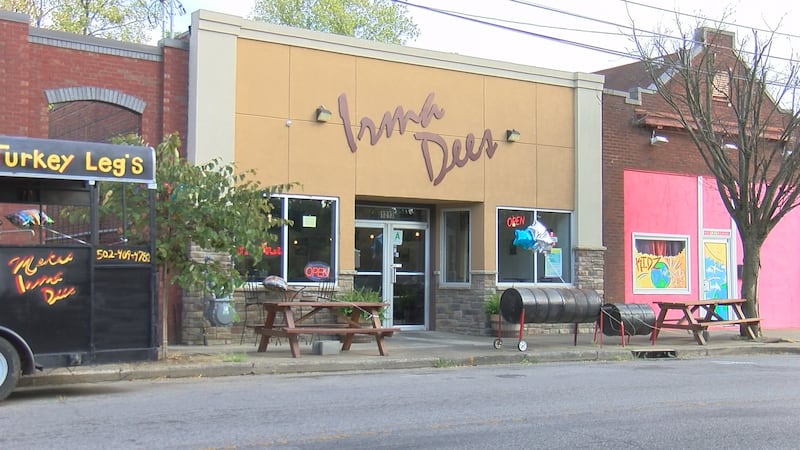 Published: Sep. 28, 2019 at 10:16 AM EDT
LOUISVILLE, Ky. (WAVE) - A longtime favorite diner in the Parkland neighborhood held a grand opening on Friday as it unveiled its new look and new name.
"Meka Irma Dee's", located off of South 28th Street, was re-branded as "Meka's" at the grand opening event held on Friday night.
The Garrison family are the current owners of the diner both grew up in the Parkland neighborhood. They wanted to open up the diner space to create a safe place for the youth in the community to hang out.
Operating since the 1960s, "Meka's" specialized in soul foods as well as other American-style dishes.
Copyright 2019 WAVE 3 News. All rights reserved.