Portland revitalization efforts discussed at Venture Connectors luncheon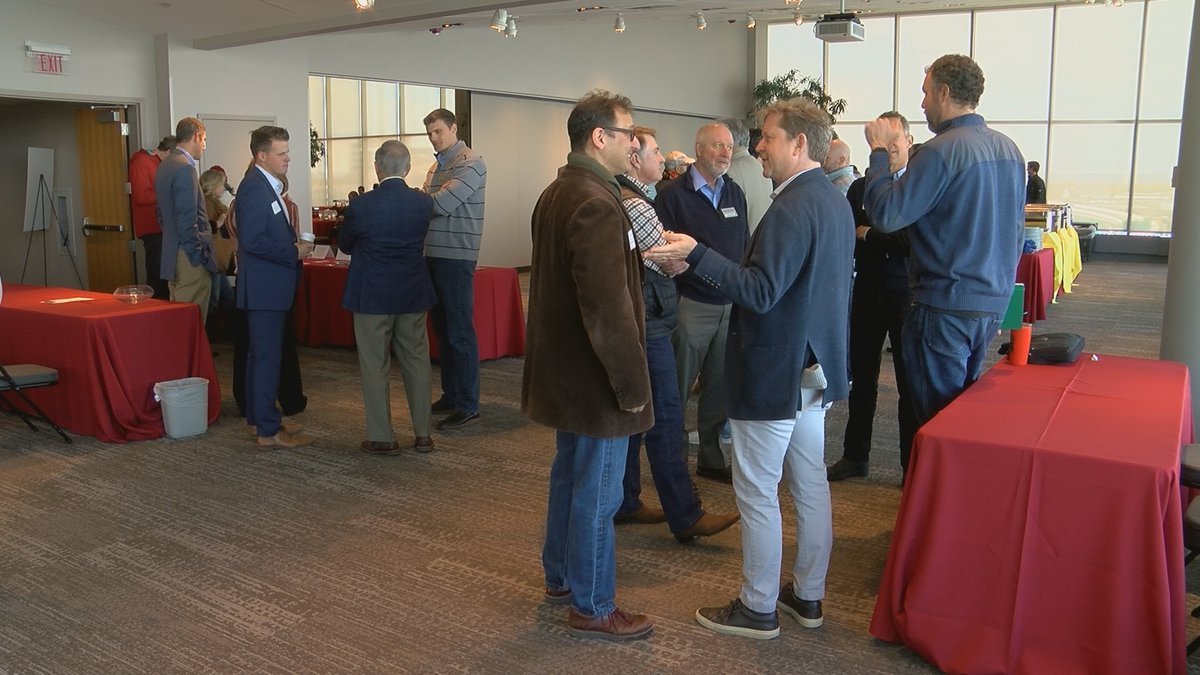 Published: Nov. 6, 2019 at 4:38 PM EST
LOUISVILLE, Ky. (WAVE) - Venture Connectors held it's monthly luncheon on Wednesday and its main topic was the Portland Revitalization efforts.
Updates came from several influential local leaders and successful business owners, including Mike Mays, co-Founder and president of Heine Brothers' Coffee; Sherry Hurley, founder of Farm to Fork Catering; and Terra Leavell, president and CEO of the Black Community Development Corp. and executive director of Flux 502.
The panel was led by Gill Holland, who's in his sixth year of leading the 10-year revitalization of Portland.
Holland, who's behind the successful revitalization of NULU, spoke about the housing opportunities coming to the area.
"There are lots of formerly vacant abandoned properties, shotgun houses that are now lovely, affordable houses for Louisville families and we need a lot more affordable housing," Holland said. "We are about to have a ribbon-cutting in a month or so for a 24-unit affordable housing project called Montgomery Street Apartments."
Venture Connectors holds monthly luncheons at the Muhammad Ali Center on the first Wednesday of the month.
Each meeting features:
30-second open mic announcements about upcoming new companies, events, and programs.

The featured startup, a 5-minute presentation by an entrepreneur interested in obtaining capital to start up or support growth and expansion of his or her business.

A guest speaker or a panel discussion featuring entrepreneurial success stories or trends affecting today's entrepreneurial climate.
For more information on the month luncheons, click here.
Copyright 2019 WAVE 3 News. All rights reserved.