UofL releases new design for personalized license plates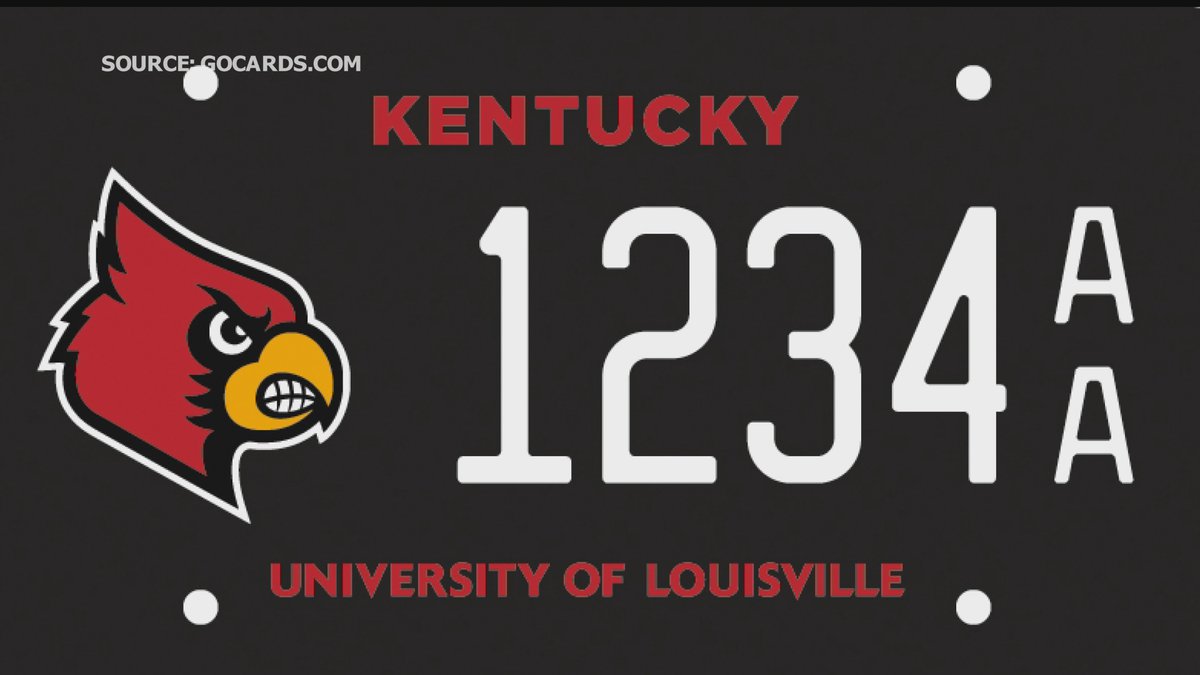 Updated: Nov. 8, 2019 at 7:44 AM EST
LOUISVILLE, Ky. (WAVE) - The University of Louisville has released the new design for personalized license plates - especially crafted for Cards fans who want to show off their love on their cars.
They'll be available at your local county clerk's office and a portion of all sales go back to the UofL Alumni group to help fund student scholarships.
Prices are different for drivers that are renewing or buying a brand new personalized plate. Those prices are listed on the UofL website.
For those purchasing a personalized plate for the first time, you'll need to apply. You can find the application here.
The personalized plates will be available November 15.
Copyright 2019 WAVE 3 News. All rights reserved.