One person killed, four others injured in W Main Street crash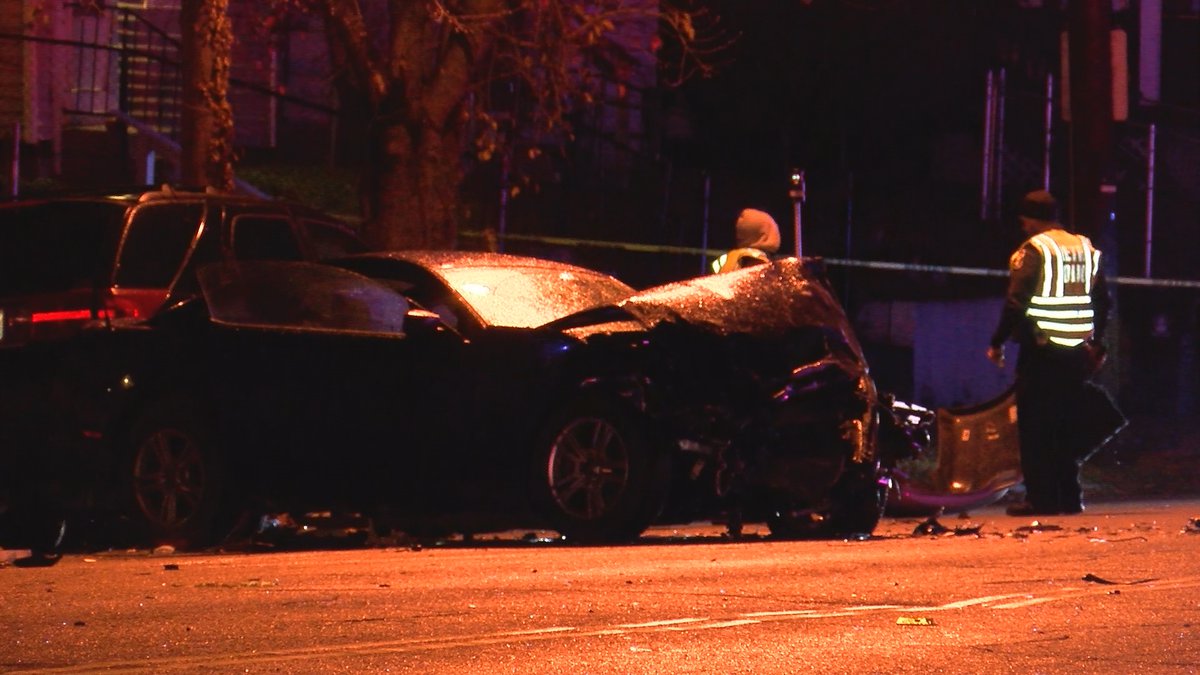 Updated: Nov. 30, 2019 at 3:41 PM EST
LOUISVILLE, Ky. (WAVE) - Police have not released the name of the person killed in a crash in Portland late Friday night, which caused a domino effect of wrecks on the road.
The crash happened around 10:15 p.m. Friday when a Ford Mustang was speeding while traveling west on W Main near the intersection of 25th Street, according to LMPD. Police said a Chrysler 200 was heading south on 25th when it was hit by the Mustang in the middle of the intersection.
The Chrysler then hit a retaining wall and subsequently a parked vehicle. The Mustang went on to crash into two other parked vehicles.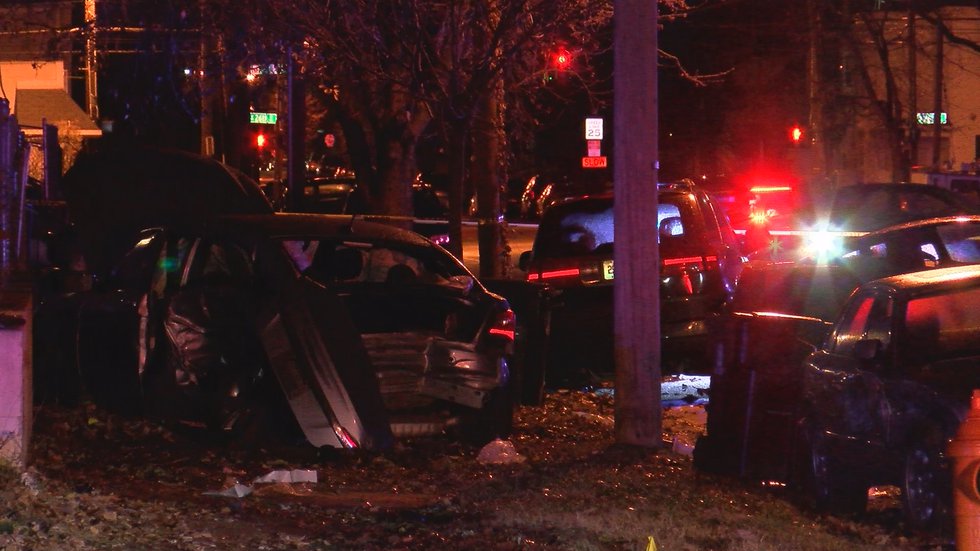 A passenger in the backseat of the Chrysler was pronounced dead at UofL Hospital. Two others in the car, the driver and front passenger, were also taken to University with serious injuries.
The driver and front passenger in the Mustang were both taken to UofL Hospital for treatment, though both are expected to be okay, according to police.
Initial reports from Friday night said there was a white sedan involved in the crash that fled the scene. On Saturday, police advised there was never a white sedan at the scene. That information was provided to officers by two people at the scene, though LMPD later discovered there was no evidence to support those claims.
For that reason, this crash is not being treated as a hit and run.
Anyone with additional information about the crash can contact police at 502-574-LMPD.
Copyright 2019 WAVE 3 News. All rights reserved.